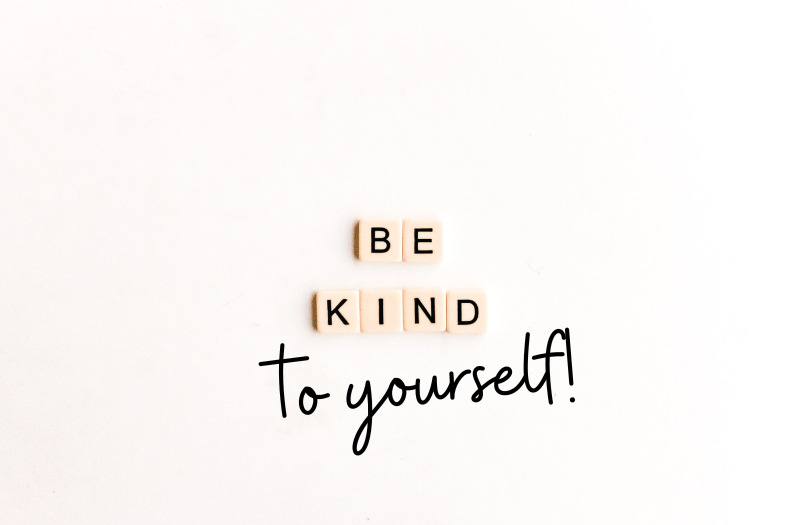 Leadership presents a rollercoaster of triumphs and trials. Like everyone else, they are not immune to a missed deadline, underwhelming projects or a personal challenge that has disrupted their schedule. These moments can leave us feeling disheartened and even cause us to question our abilities. Yet, in these crucial moments, the most adept leaders embrace self-compassion.
Here are 10 healthy ways to address setbacks that will improve your resiliency and impact as a leader:
Navigating the challenges of leadership often involves encountering setbacks. Yet, within these trials lie pivotal opportunities for personal growth and development. By fostering self-compassion, prioritizing self-care, and extracting valuable lessons, leaders can strengthen their resilience while elevating their capacity to inspire teams and drive long-term success.
Harnessing your strengths is a powerful tool for resilience, enabling learning and growth during challenging times.
Reflect on how your strengths have helped you succeed in the past. Think specifically about how you can aim your strengths to pave a clear and successful path forward. What will you choose to think (believe), feel, and do differently instead of listening to the harsh critic in your head?
Remember, being kind to yourself is not a sign of weakness but a sign of a wise and compassionate leader.