"Fun, engaging, energetic, dynamic, and highly-effective!"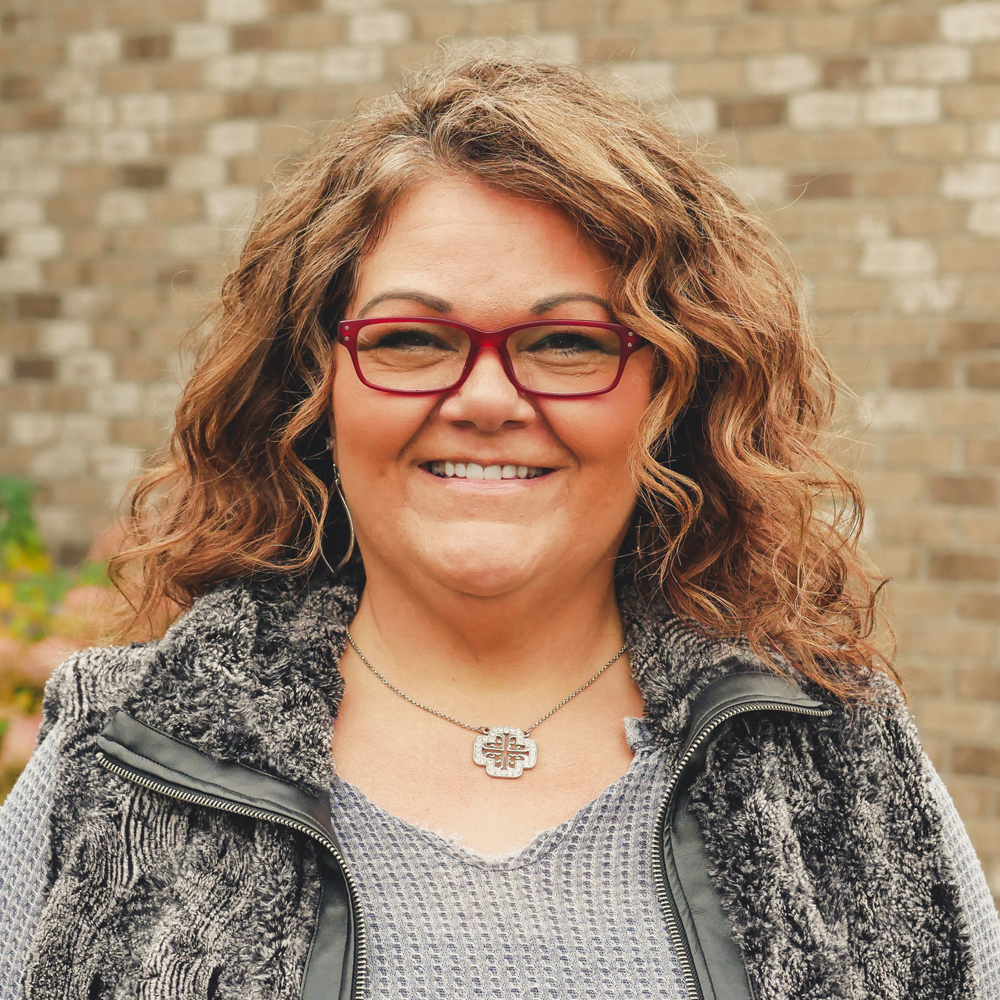 Gallup-Certified Strengths Coach, Executive Coach, Facilitator, Consultant, Public Speaker
Valerie Plis is a Gallup-Certified Strengths and Leadership Development Coach, Facilitator, and President of Strengths Builders LLC – a coaching and training practice dedicated to bringing out the best of leaders and teams. Valerie uses the CliftonStrengths Assessment, 360 Assessments, and the Hogan Leadership Series to help companies select and develop critical leaders. Valerie has spent 25 years in Human Resources specializing in Learning & Development, Performance Management, and Career & Leadership Development.
Valerie has worked with a diverse group of educational, government, corporate, nonprofit, healthcare and private companies throughout the U.S. and other countries. She has presented at various events such as the National Association of Workforce Development Professionals, Association for Career Colleges & Schools, Federally-Employed Women Conference, 4C Leadership Conference, Career Transition Conference for Youth, the National Multiple Sclerosis Society Leadership Conference, and more!
Valerie is a member of various civic and professional associations including the Association of Talent Development (ATD) and the International Coach Federation (ICF). She and her husband reside in Maineville, Ohio and have four children. They love to travel and spend time with their six grandchildren.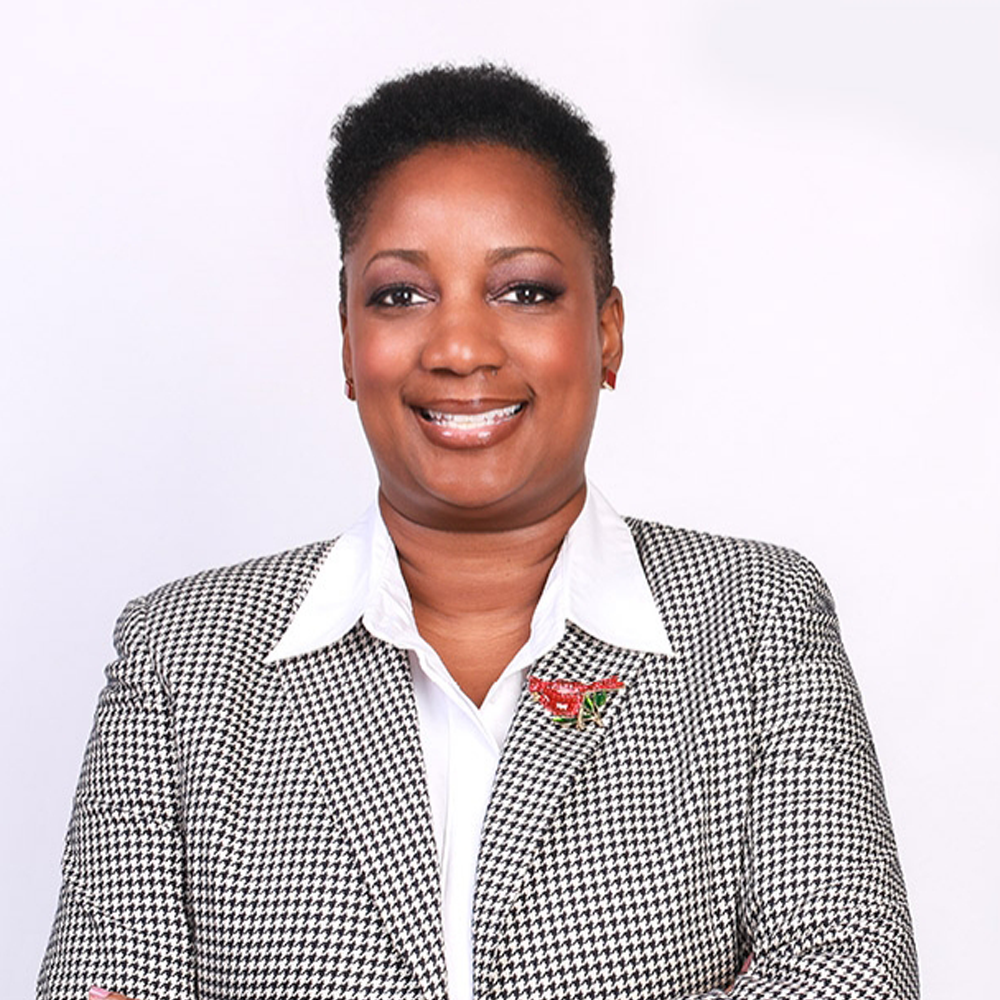 Providing Exceptional Relationship Management and Leadership Development Strategies
Nerferife is known as an organizational leader who can create effective strategies to increase outcomes in multiple industries. Her career track shows measurable success working with organizations and C-level leaders to increase business performance; developing strategies that focus on leadership, diversity, equity, and inclusion. She is extremely effective in creating and delivering training to staff members across all levels of an organization and has achieved multiple accomplishments in roles such as Chief Strategy Officer, Community Partnership Manager, District Community Coordinator, School Community Resource Coordinator, along with other successful business roles as Consultant and Co-Founder. Nerferife's academic credentials include a master's degree in Executive Leadership and Organizational Change as well as a certified Facilitator and John Maxwell Coach. Her passion for providing guidance and effective solutions has driven her to pursue a Doctorate in Organizational Development and Change from Bowling Green State University and is expected to graduate in the summer of 2023.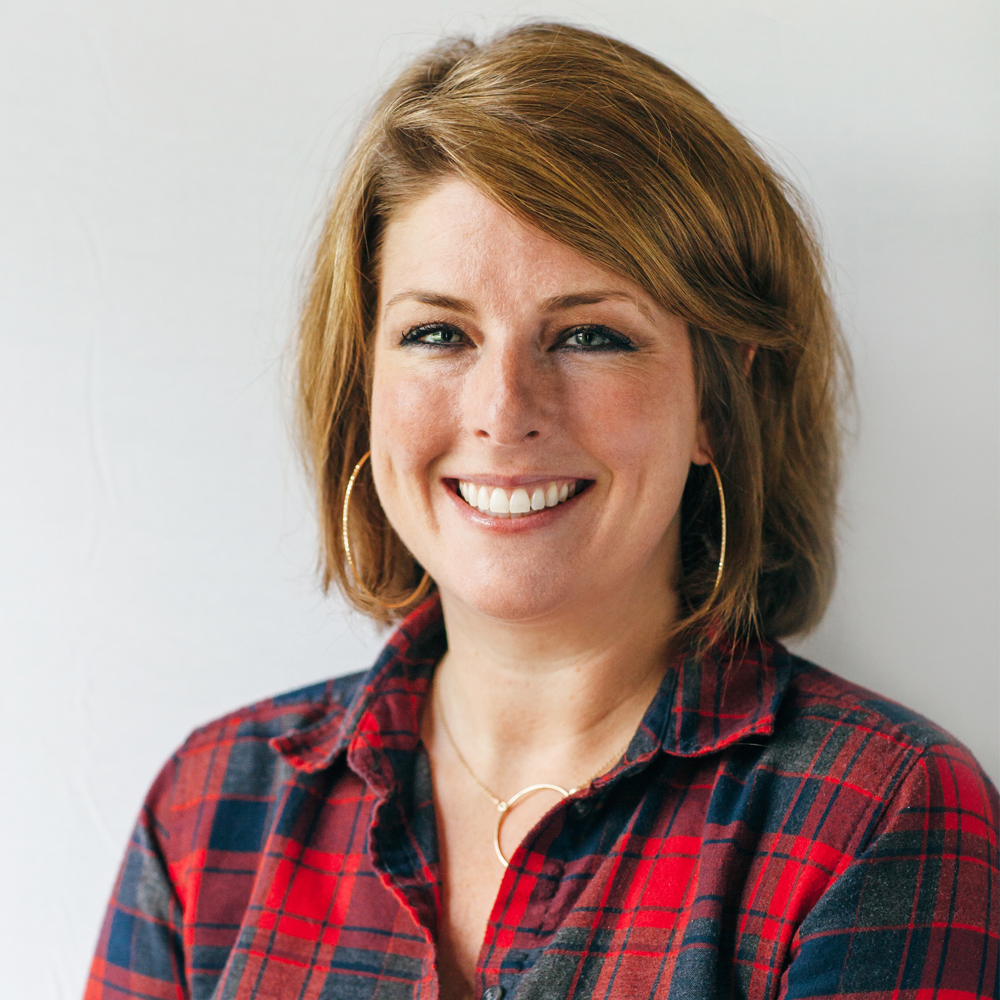 Sales Coach and Strengths Facilitator
Allison Rambo is a certified Health and Life Coach. With a background in education and a Master's degree in Educational Leadership, Allison's strengths lie in delivering relevant content in a way that all can understand and apply. Her recent work in the recovery and reentry field has given her a unique understanding and ability to work with a diverse population on an individual and team level. Allison is known to lead with authenticity and vulnerability helping others to be brave enough to do the same. She has a passion for uncovering undiscovered potential and helping it to grow. Allison has extensive experience working with non-profits, for-profits and individuals. Allison is a mother to 3 beautiful children.
What our clients say about us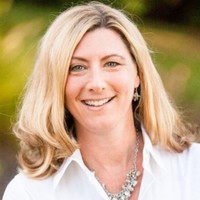 I have worked with Valerie both on a personal level and with my previous company, We hired Valerie to run a Strengths Workshop for our staff or 45. She facilitated the assessment tool directly with our staff, planned the workshop based on our expressed interests, took time to understand our culture and presented the material in a fun, energetic, and knowledgeable way. Valerie is so flexible and easy to work with. She is passionate about development of teams and believes in the power of her work. I would recommend Valerie for knowledge-based workshops on leadership development, strengths based topics, and career development. She provides a high level of value at a very reasonable price. I would definitely have Valerie back for other discussions and topics.
Director, Xavier Leadership Center, Xavier University

Valerie led a very robust and informative Strengths Builders learning session for our Leadership Team. Her experience, insight and strength of character were instrumental in helping to guide our team to a greater understanding of each other as well as giving us the tools to build upon a future of tighter collaboration and trust. She is genuine and confident in her knowledge and not afraid to address sensitive issues. Just Terrific!
Jewish Federation of Cincinnati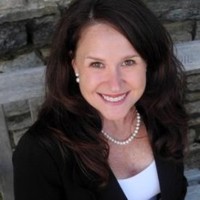 Valerie has been a valued consultant for ERS for a number of years. Specifically, Valerie has presented Strengths training for our leaders to help them better understand their unique strengths and assisted them in creating strategies for growth and development. Valerie is a trusted resources for small group team building and individual leadership development. Valerie's style of presenting information is energetic and engaging. She is compassionate, yet direct and leaves her audience with tangible tools to take a way and use.
VP of HR, Episcopal Retirement Services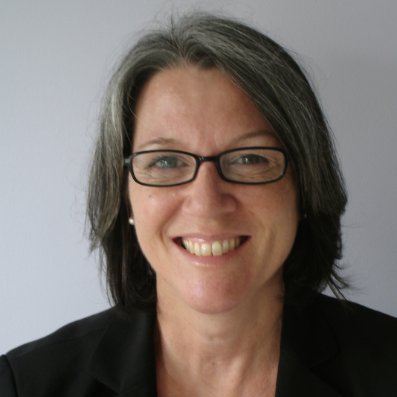 Valerie led a dynamic and highly effective Strengths Finder session during our Staff Leadership Training in 2015. Her combination of HR expertise and deep knowledge of strengths-based development makes her a terrific partner in evaluating and designing programs aimed at your objectives, and she was resourceful and creative problem-solver on everything from time constraints, budget parameters and a very short lead time for planning. Valerie's energy, expertise and engaging style ensured that our workshop with 300 staff felt personal and relevant. The best evidence of Valerie's impact resides in our ongoing strengths program, with 900 staff now able to use their strengths every day.
Learning, performance and organizational development professional