Bringing out the best in leaders, teams, and organizations!
Good or bad, leadership in your organization is contagious! Do your leaders inspire their teams and drive positive results?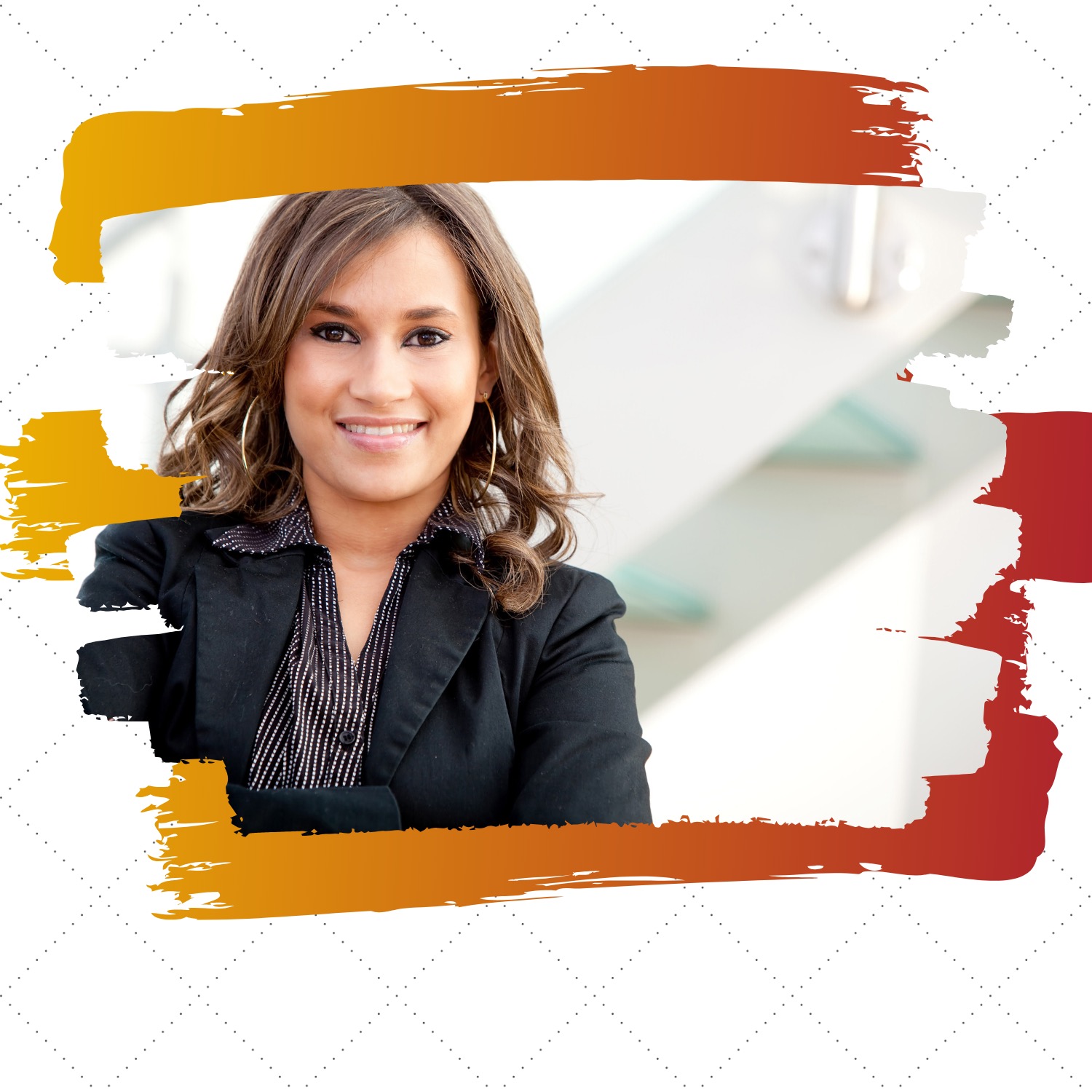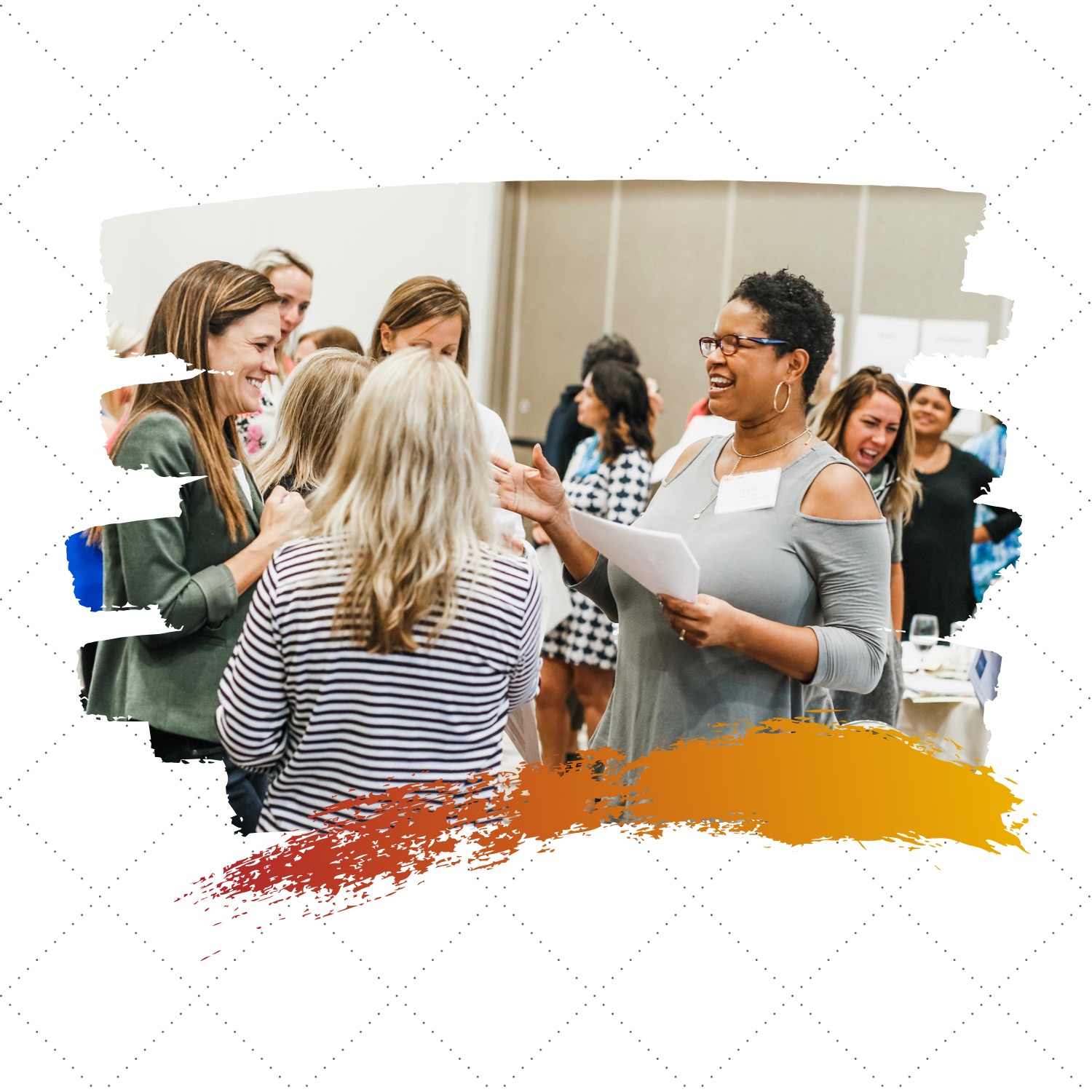 What's holding your team back?  Whether you have people or performance problems, we provide a positive, strengths-based approach to improving your team's engagement, performance, accountability, and teamwork!
Our strengths-based, "one-of-a-kind" leadership development program includes a combination of LIVE skill-building training and videos, expert coaching, CliftonStrengths and Emotional Intelligence 360° assessments, and resources to help you build a stronger team!