What people say about us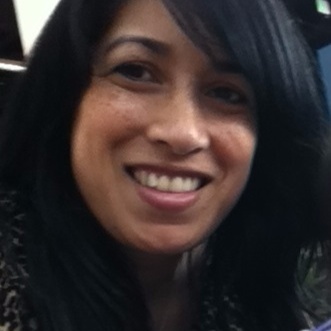 I have had the privilege of participating in two of Valeries workshops, one in person and one virtually. She is an incredibly engaging facilitator with great energy who is able to bring the Strength Finders concepts to life in a real and meaningful way. I highly recommend her – and look forward to more opportunities to join Valeries sessions.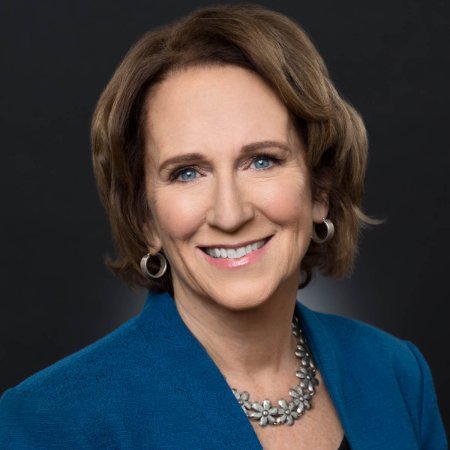 My company hired Valerie for a StrengthsBuilder session for our team. Everyone found it so insightful and so powerful! I am confident that we will use our new knowledge to take our effectiveness and productivity to new heights! She really helped us see our team in new ways. Highly recommend!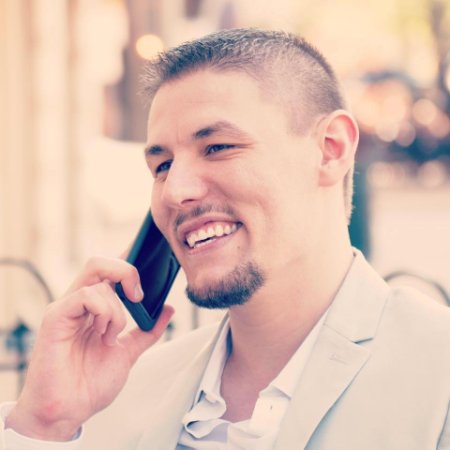 The company I work for hired Valerie for a StrengthsBuilder session for our team. The session was very insightful and extremely beneficial. Being able to find our strengths as individuals will allow us to grow better as a team. Valerie was very knowledgeable and very outgoing. She also was great at using a different perspective on some of the strength themes as well as comparing a few of them and how they would mix. I believe that we can now take what was taught and understand and conquer so much more. I would recommend Valerie very much. I hope our paths cross again.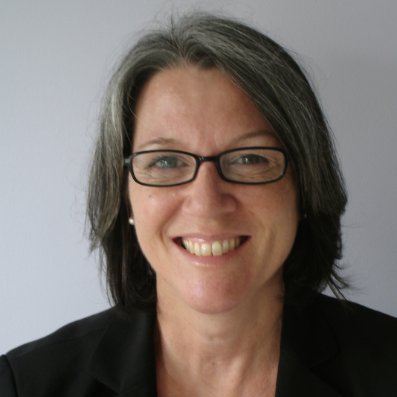 Valerie led a dynamic and highly effective Strengths Finder session during our Staff Leadership Training in 2015. Her combination of HR expertise and deep knowledge of strengths-based development makes her a terrific partner in evaluating and designing programs aimed at your objectives, and she was resourceful and creative problem-solver on everything from time constraints, budget parameters and a very short lead time for planning. Valerie's energy, expertise and engaging style ensured that our workshop with 300 staff felt personal and relevant. The best evidence of Valerie's impact resides in our ongoing strengths program, with 900 staff now able to use their strengths every day.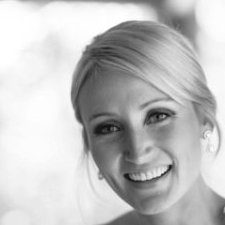 Valerie first "wow-ed" when she presented StrengthsFinder to my WE Lead class. I was so impressed that I hired Valerie to conduct a strengths-based workshop for my company's Leadership Team. I can't say enough great things. The session exceeded my expectations and highly, highly recommend her to others considering taking a deeper dive into the dynamics of their team's strengths. She is incredibly knowledgeable and an enthusiastic presenter who has the ability to change the minds of any skeptics in the room!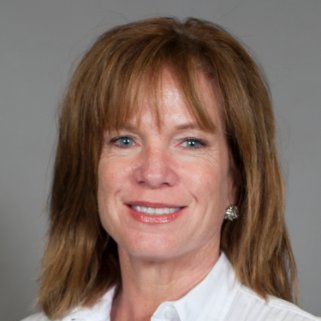 I had the great fortune to explore my Strengths with Valerie during two full day sessions as part of my WE Lead Class 10 program. This was such an amazing part of my entire year in WE Lead and learning from Valerie not only what my strengths are, but how to apply them (and how not to) was life-changing for me. I spent this past year re-evaluating how I operate and interact with all kinds of people – colleagues, staff, alumni, friends and even family members and learned how to communicate my messages and my needs through the lens of strengths. Equally important, I learned that I need to be attuned to others' strengths so that I can leverage them and communicate with them more effectively. Thanks Valerie. You're a rock star!
Latest Writings
Valerie Plis
I went to the Cincinnati Zoo this week with my daughter and six grandkids. They decided they wanted to ride the Carousel (we always called it the Merry-Go-Round). So they all climbed up on their ....Read more
Valerie Plis
Self-awareness is the first component of Emotional Intelligence and is truly the foundation to great leadership. The irony is, when asked, most leaders report they are "highly self-aware," yet, are completely surprised by the constructive ....Read more