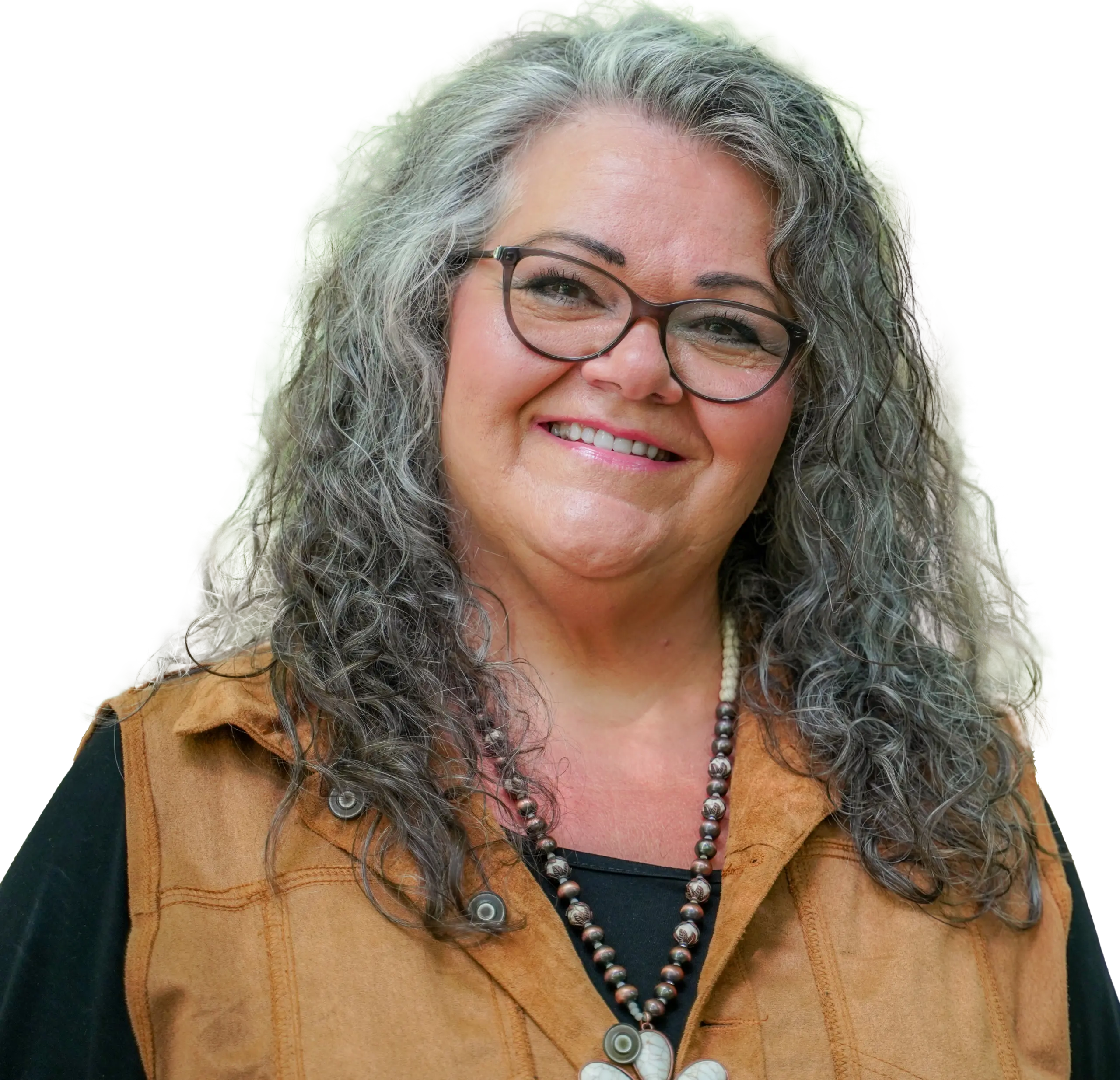 Building
Strong
Leaders & High Performing Teams
Building
Strong
Leaders & High Performing Teams
Why Use a Strengths Approach to Development?
While the conventional approach to development is to identify areas of improvement and create a development plan, over 80 years of research has challenged that approach. Based on Gallup's that weakness fixing prevents failure and strengths building leads to success!
When you begin to fixate on what is right about you rather than what is wrong with you, you will experience a new level of conviction and confidence that you have yet to experience as a leader.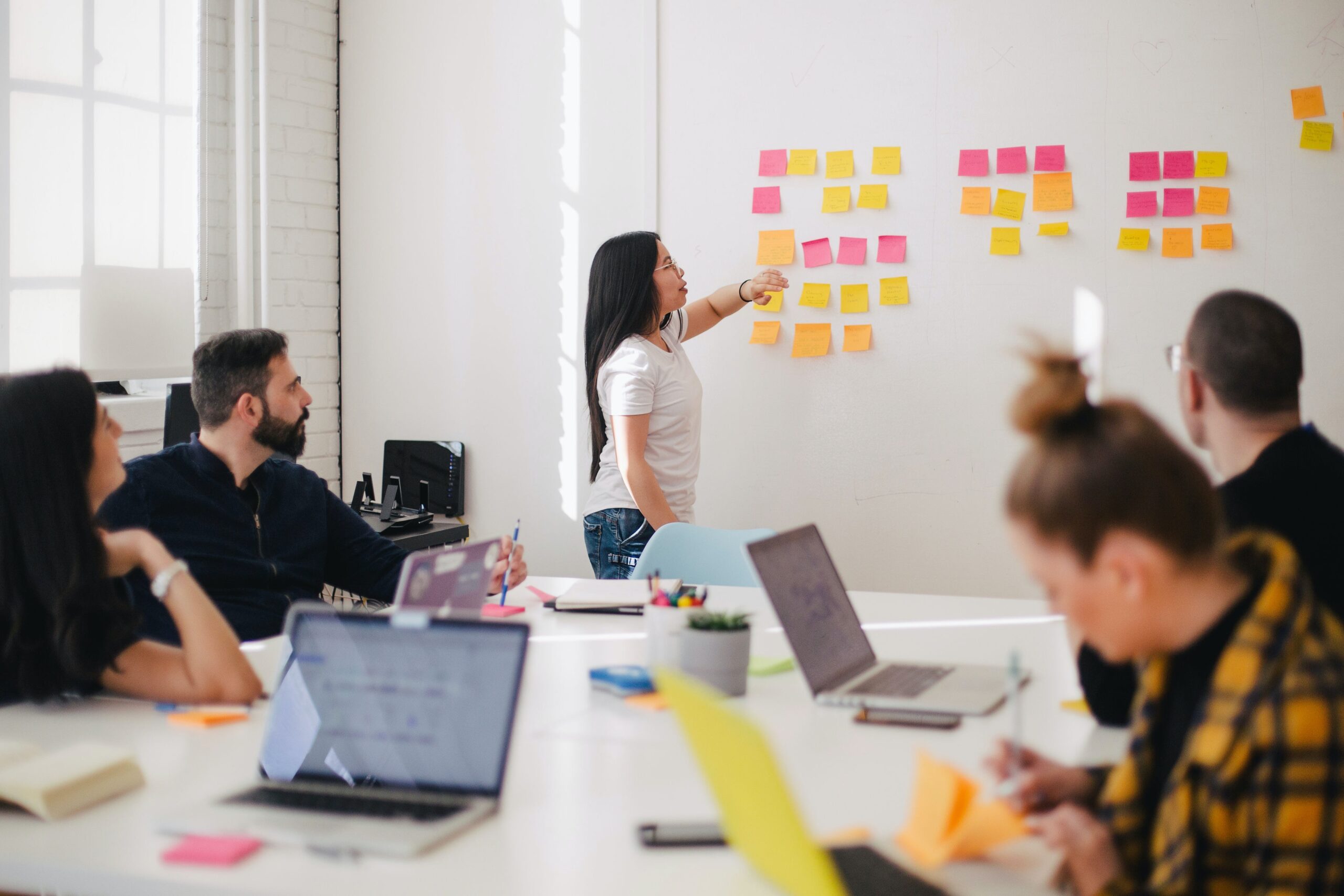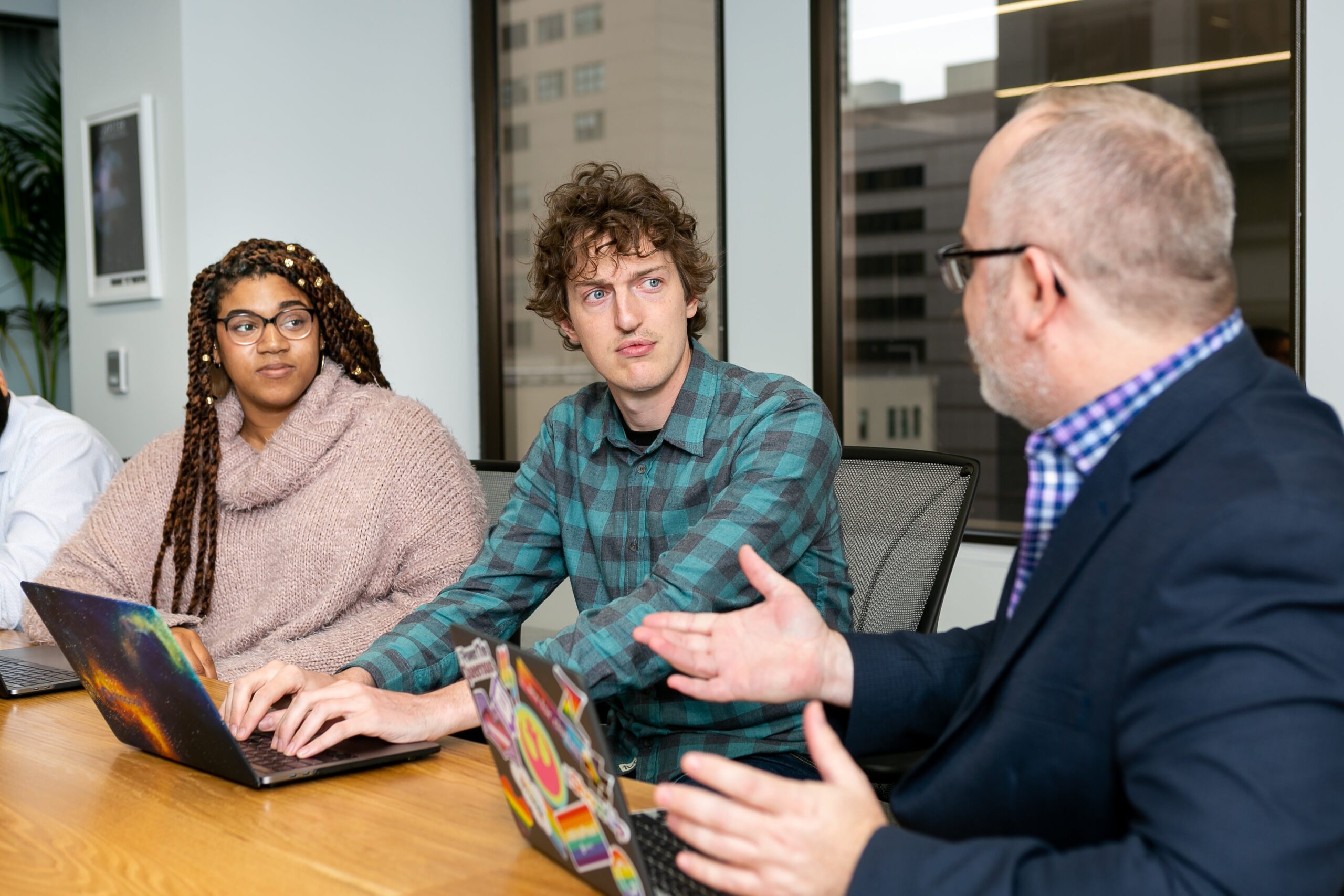 Growing in knowledge and wisdom of your natural strengths and weaknesses develops critical self awareness and understanding that enables you to build a strong leadership brand. Insights that make sense and explain why you do the things you do (good and bad) removes the frustration and guesswork, and equips and empowers you to pursue the things that matter most in your life and career — with passion and purpose. 
You will elevate your leadership brand, presence and influence once you have the understanding and vocabulary to clearly articulate the specific and unique value you bring to the team and organization. This level of understanding of how you are naturally wired to lead equips you to be an engaged and effective leader!
Talent alone is not enough. To become a remarkable leader that achieves incredible results and is effective at bringing out the best in others, you must invest in developing your strengths, strategies, and skills.
Once you truly grasp how you are wired to thrive in work and in life … you not only will become a better leader, but you will become a better spouse, parent, sibling, neighbor, and a better friend.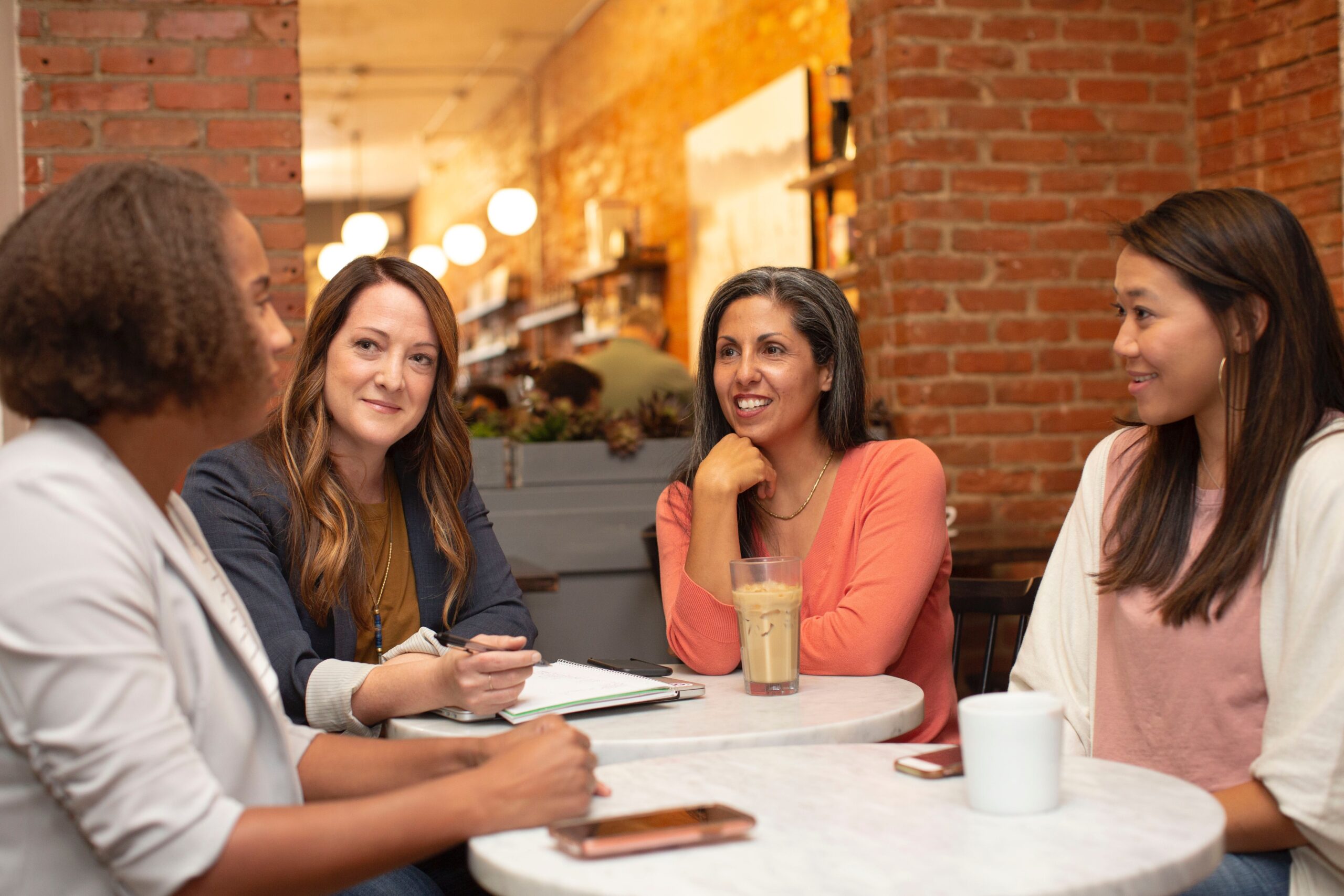 How StrengthsBuilders Can Help
We've Proudly Partnered With…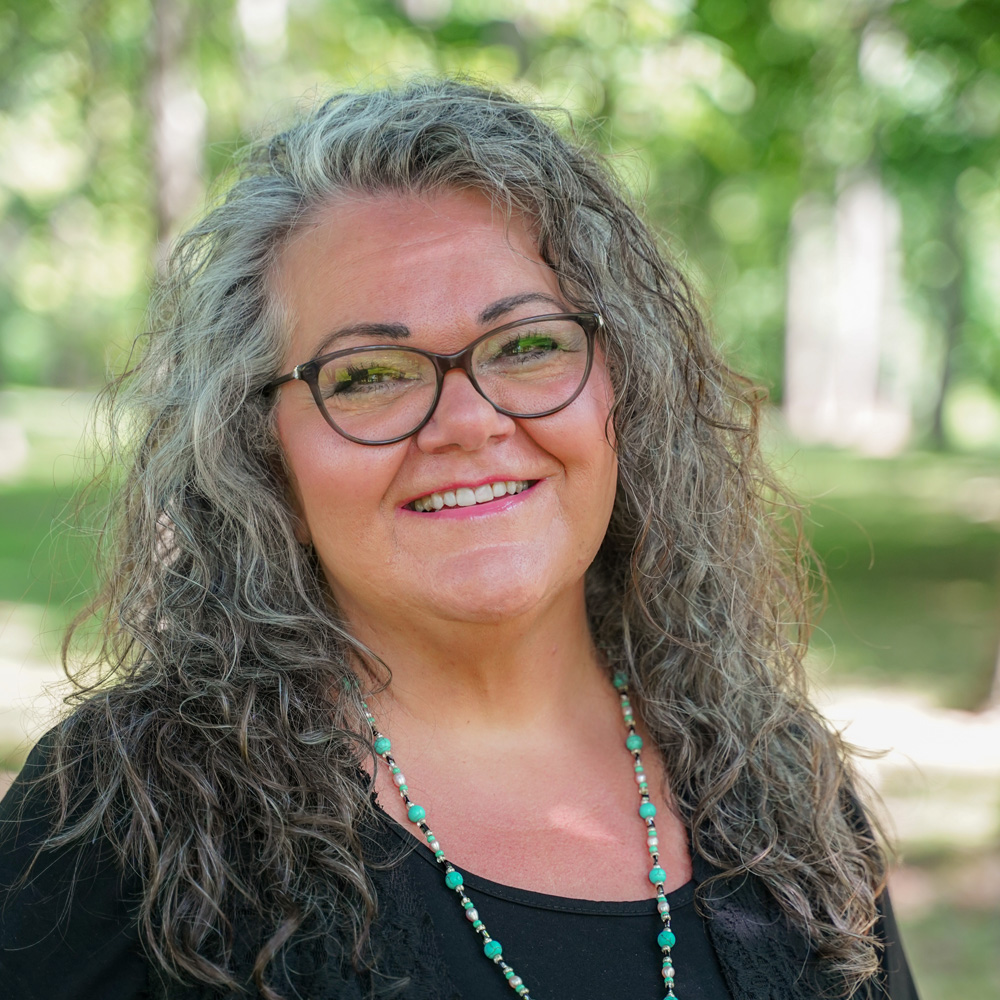 Valerie Plis is a Gallup-Certified Strengths and Leadership Development Coach, Facilitator, and President of Strengths Builders LLC – a coaching and training practice dedicated to bringing out the best of leaders and teams.