Valerie truly cared about me and gave me everything I needed to come out the other side stronger, more confident, and ready to lead in my organization.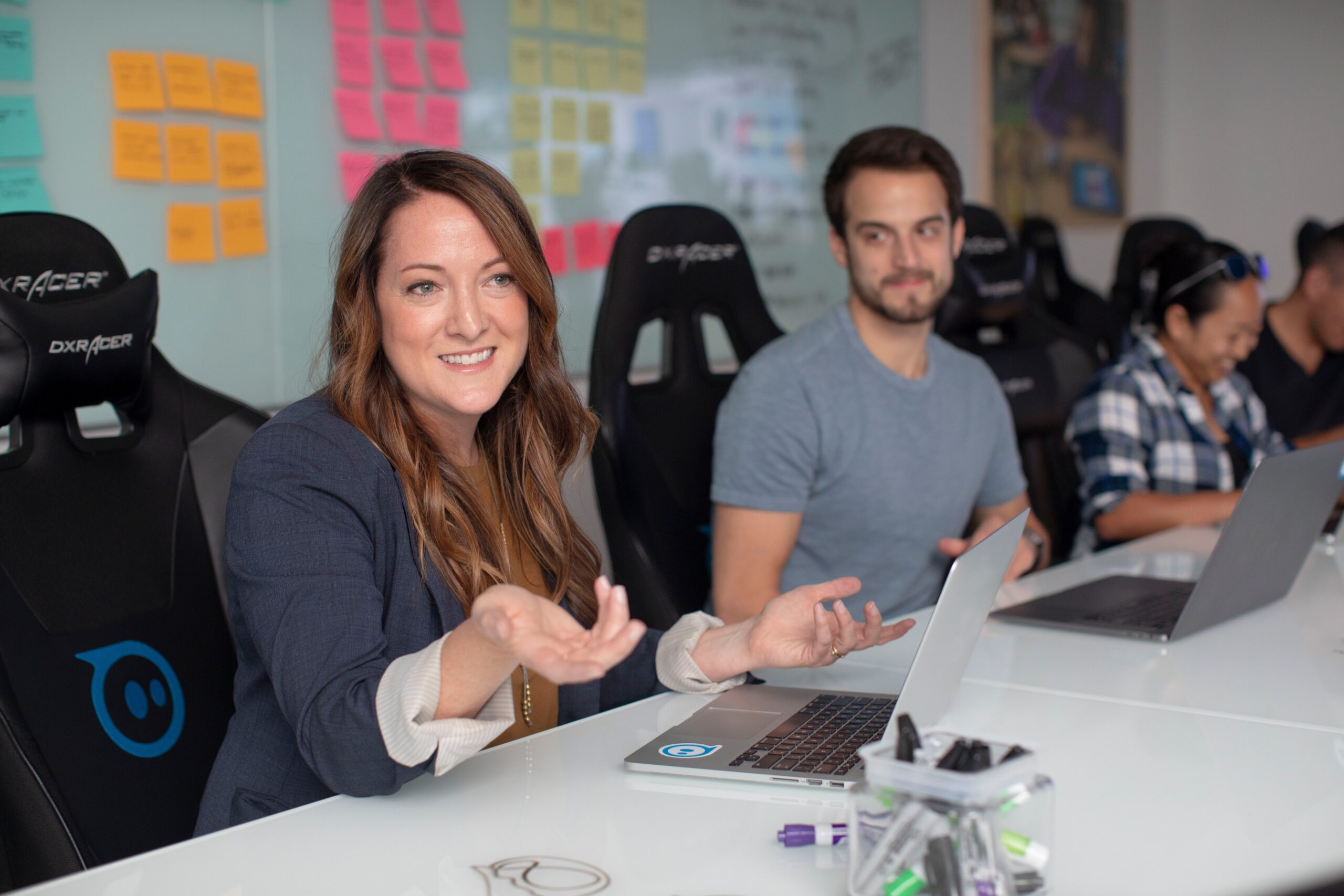 Strengths-Based Executive & Leadership Development
Our Executive/Leadership Coaching Program will help you understand your unique leadership strengths, the remarkable value you bring to your team and organization, and how you can leverage your strengths to maximize your leadership potential, influence and organizational effectiveness.
This 12-month coaching program will educate, equip, and empower you to take meaningful action on wildly important goals that will result in remarkable success! Not only will you become known as a strong leader that delivers powerful results for your team and organization, but you will develop an understanding of your "success patterns" that you can duplicate over and over and over again to achieve success!
Features of this 12-Month Executive/Leadership
Coaching Program include:
We use Gallup's CliftonStrengths 34 assessment and interview-based 360* feedback to get a baseline of your natural talents and critical feedback to uncover opportunities for meaningful development.
Individualized Coaching Plan
Your Individualized Coaching Plan will provide tremendous structure, focus, and purpose to every coaching session, promotes accountability, and ensures your ongoing progress.
Hundreds of hours of online learning around your natural talents will equip you to develop those talents into strengths, discover effective strategies to manage around areas of weakness, and engage your strengths to make a positive impact on your team and organization.
Ongoing monthly coaching sessions with your Coach will help you remain focused on your wildly important development goals, define strategic action to overcome challenges, and hold you accountable to remarkable results.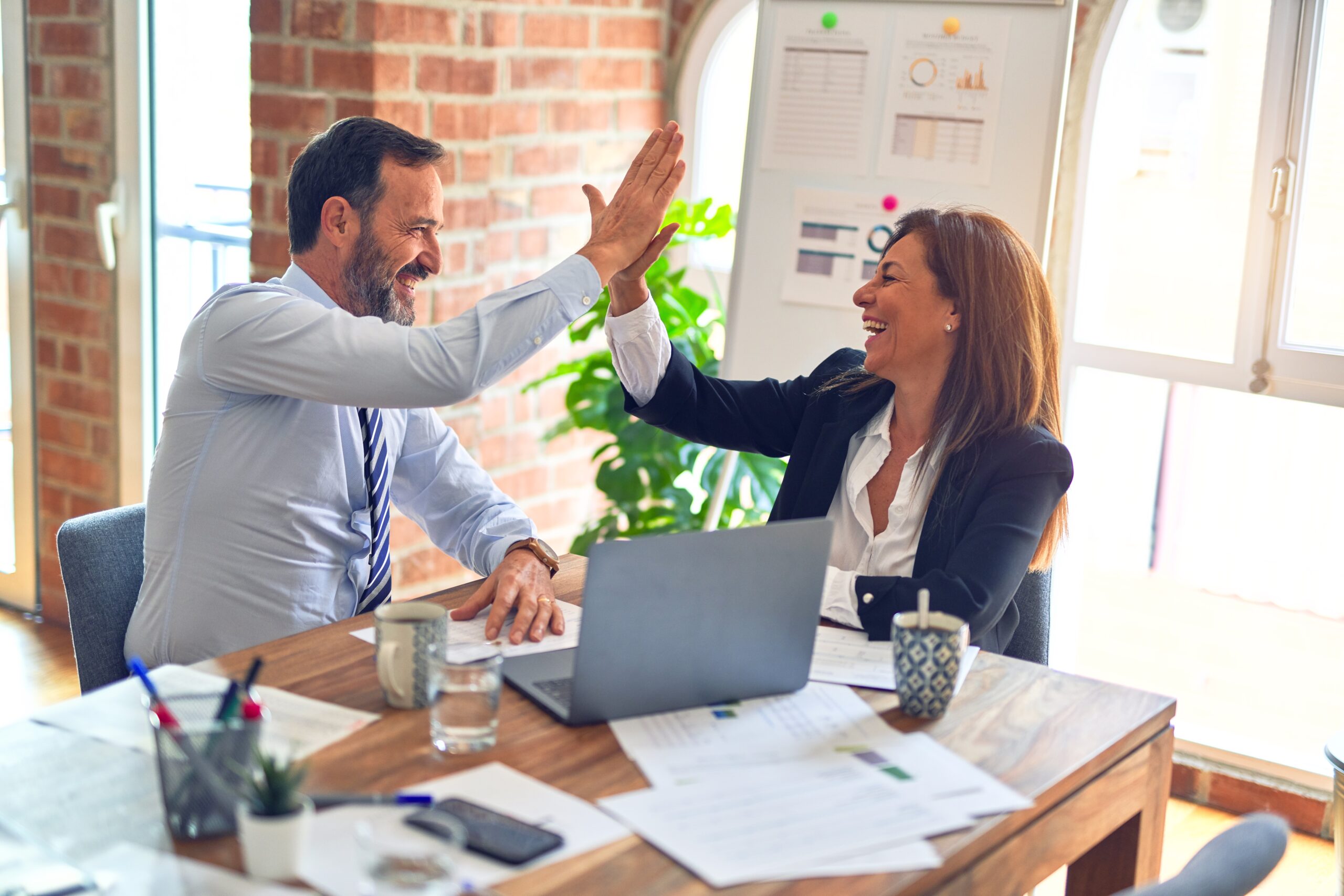 Who is a Good Candidate for Executive/Leadership Coaching?
If you're not actively investing in your leadership development, you are at risk as a leader! Schedule your free consultation with Valerie to see if our Executive Coaching program is a good fit for you!