"The only place that success comes before work is in the dictionary"
Vince Lombardi, American Football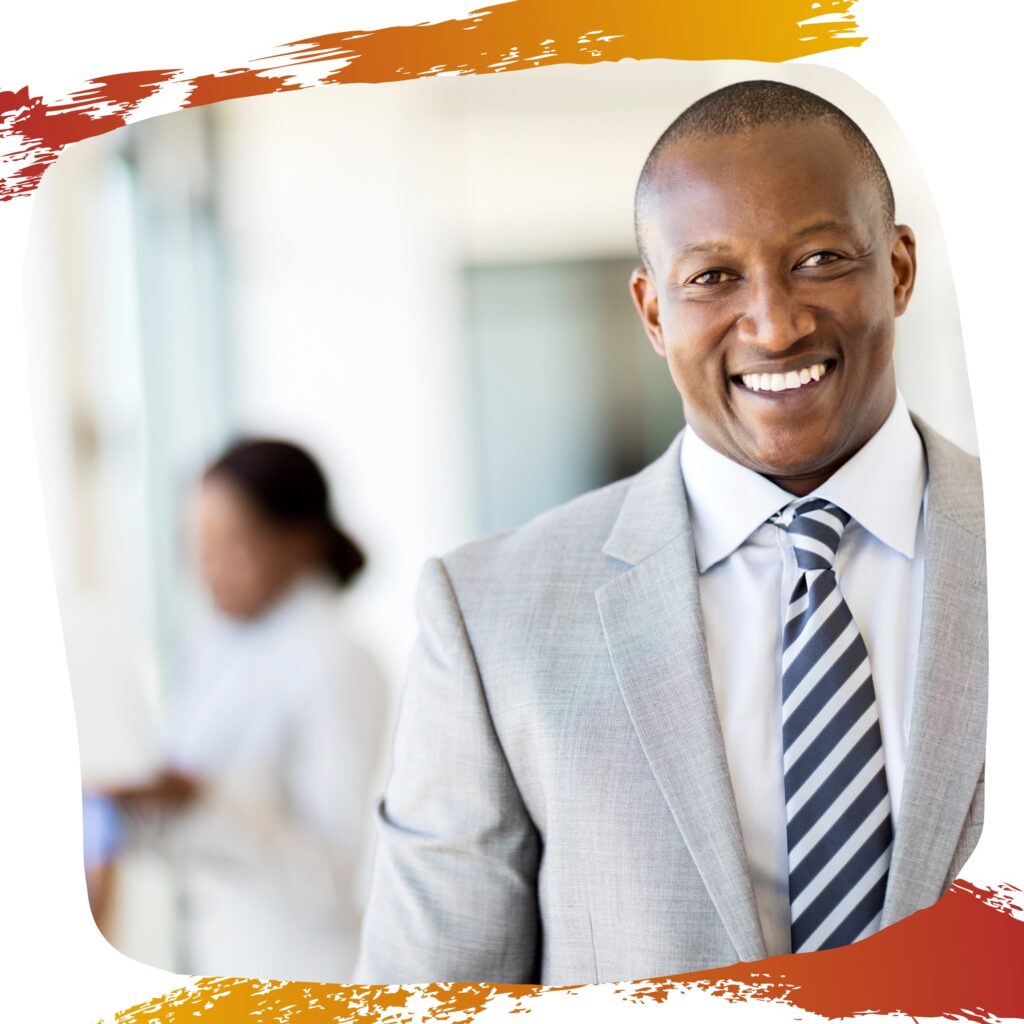 Executive/Leadership Coaching
Our Executive/Leadership Coaching Program will help you understand your unique leadership strengths, the remarkable value you bring to your team and organization, and how you can leverage your strengths to maximize your leadership potential, influence and organizational effectiveness.
This 12-month coaching program will educate, equip, and empower you to take meaningful action on wildly important goals that will result in remarkable success! Not only will you become known as a strong leader that delivers powerful results for your team and organization, but you will develop an understanding of your "success patterns" that you can duplicate over and over and over again to achieve success!
Features of this 12-Month Executive/Leadership
Coaching Program include: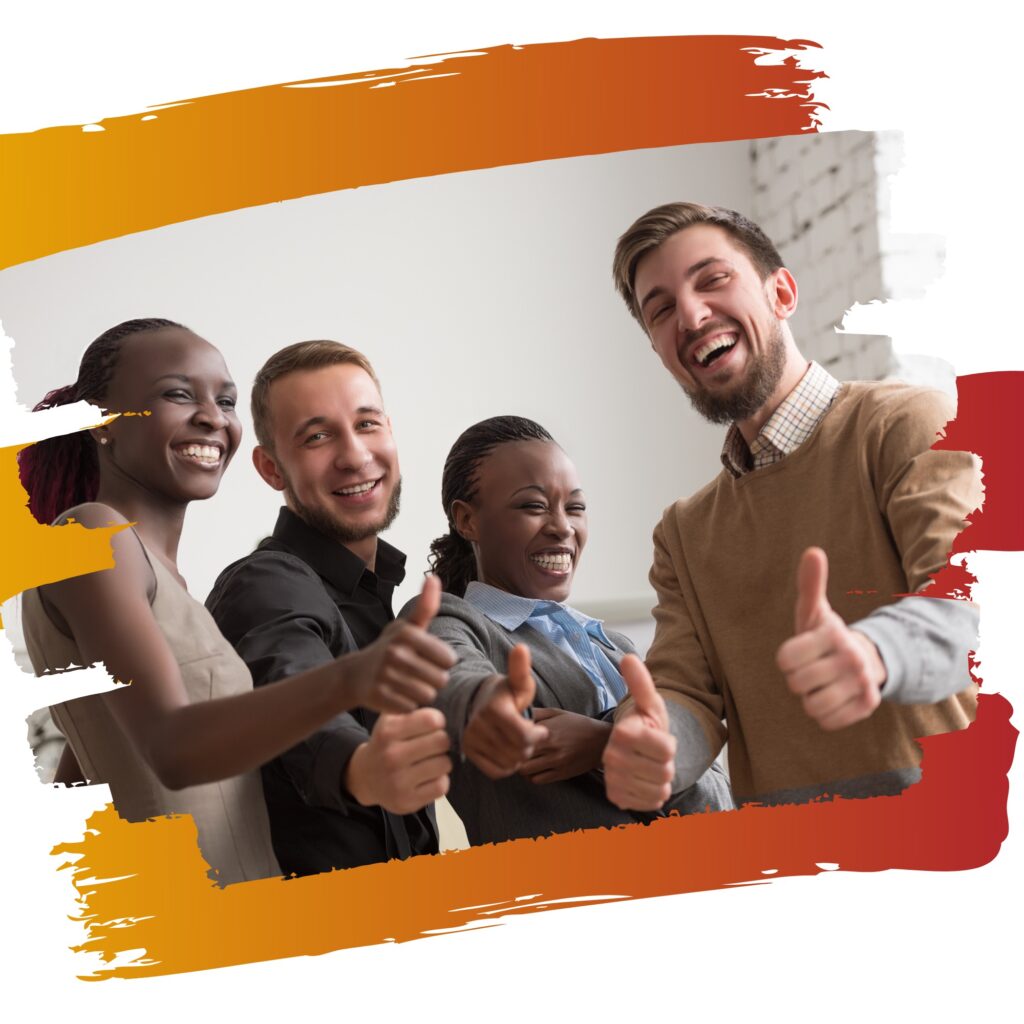 Who is a Good Candidate for Executive/Leadership Coaching?
If you're not actively investing in your leadership development, you are at risk as a leader! Schedule your free consultation with Valerie to see if our Executive Coaching program is a good fit for you!