In a recent LinkedIn poll I asked "What do you believe is the primary obstacle preventing leaders from expressing appreciation and showing recognition." It is no surprise to me that Stress and Busyness was the number one obstacle.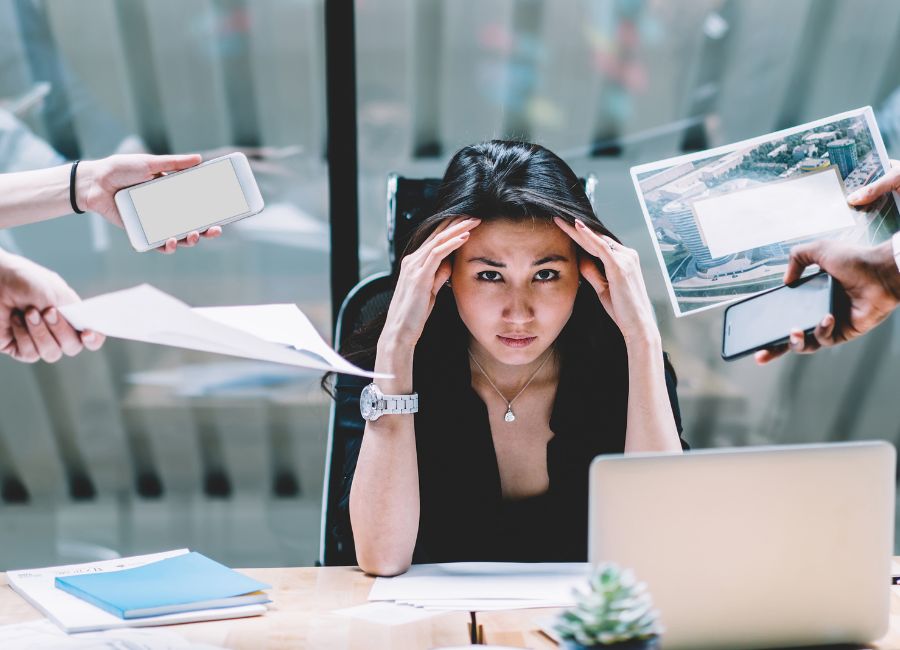 In the fast-paced world of leadership, stress and busyness often become constant companions. However, amidst these challenges, true leaders find ways to rise above, fostering a culture of appreciation within their teams. As one person commented on the post, "I don't think most 'leaders' realize that appreciation and recognition are part of the leading equation." If you want to bring out the best in others, expressing your appreciation and showing recognition is a critical tool in the leader's toolbox.    
If Stress and Busyness is an obstacle to you showing appreciation and recognition to others, here's a roadmap to help you make this process a part of your "leadership equation."
By navigating stress mindfully and prioritizing gratitude, leaders can build resilient, high-performing teams that thrive in a supportive work environment. Remember, genuine appreciation is a powerful tool that not only enhances team morale but also propels the entire organization towards sustained success.
Pick one strategy you believe you can make progress on in the month of December.
Define what success looks like and brainstorm all the ways you can aim your CliftonStrengths to take action and achieve success on this goal.
Now define the payoff (or the benefit) for you and your team when you accomplish this goal?
Ready to get started? Do you want some additional accountability? If so, feel free to email me your plan and I will check in on your progress next month!