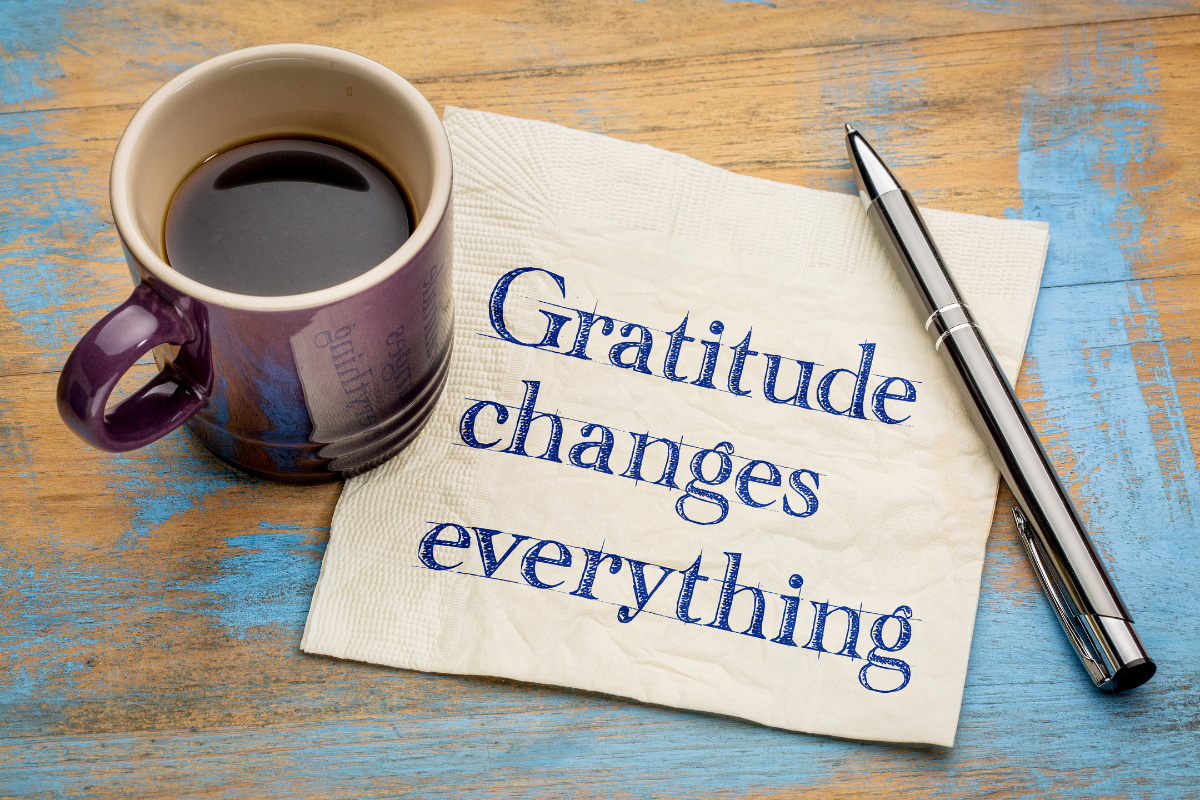 In a world filled with challenges and uncertainties, happiness often feels like a distant dream. But what if I told you that you already possess one of the most powerful tools for unlocking a joyful life? It's called gratitude, and it has the remarkable ability to transform your perspective and lead you down a path to a happier existence.
Gratitude is a simple, yet profound, emotion. It's the art of recognizing and appreciating the good things in life, no matter how big or small. When we cultivate gratitude, we unlock a world of possibilities, allowing us to see the silver lining even in the darkest clouds.
Embracing gratitude is like changing the lens through which you view the world. It shifts your perspective from what you lack to what you have – from what's wrong to what's strong! Gratitude is not about ignoring life's challenges, but about choosing to still acknowledge and appreciate the beauty and blessings surrounding you. As your perspective shifts, you'll discover that even in difficult times, there is always something to be grateful for.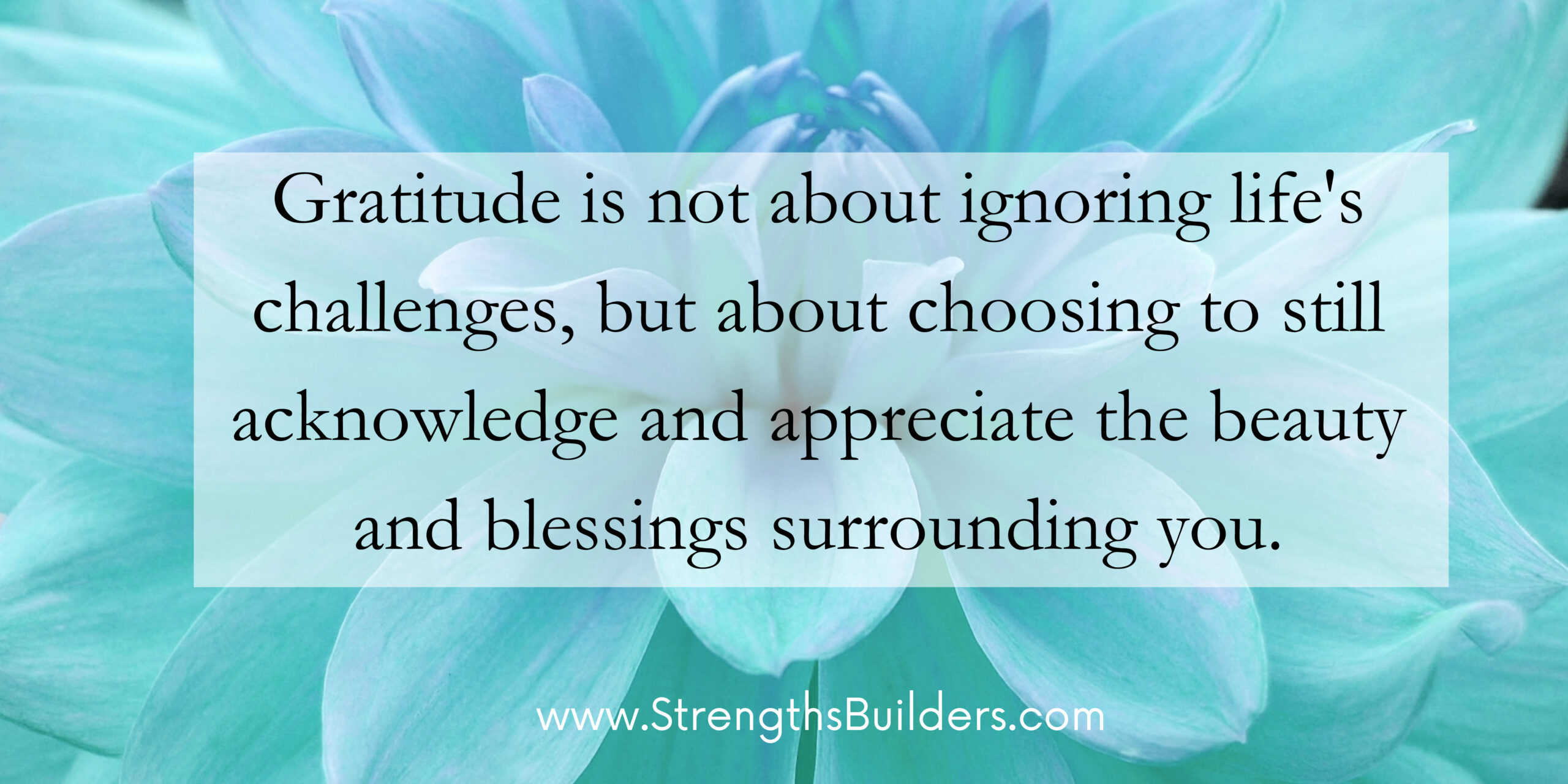 The power of gratitude doesn't stop at your own happiness; it extends to those around you. When you express gratitude, it not only uplifts your spirit but also spreads positivity to others. Your grateful heart becomes contagious, inspiring a ripple effect of joy and kindness to those in your sphere of influence.
How can you cultivate gratitude?
Living a Life of Abundance
Gratitude is the gateway to a life of abundance, not in terms of material possessions, but in terms of joy, fulfillment, and inner peace. When you recognize the richness of the present moment, you'll find that you have more than you ever imagined.
So, let's commit to embracing gratitude every day. Let's choose to see the beauty in the world around us, to appreciate the love and support of those we hold dear, and to focus on the positive aspects of our lives. In doing so, we'll unlock the door to a life filled with happiness, contentment, and boundless joy. Remember, the key to a happy life is right in your heart: gratitude.