If you're not actively investing in your leadership development, you are at risk as a leader!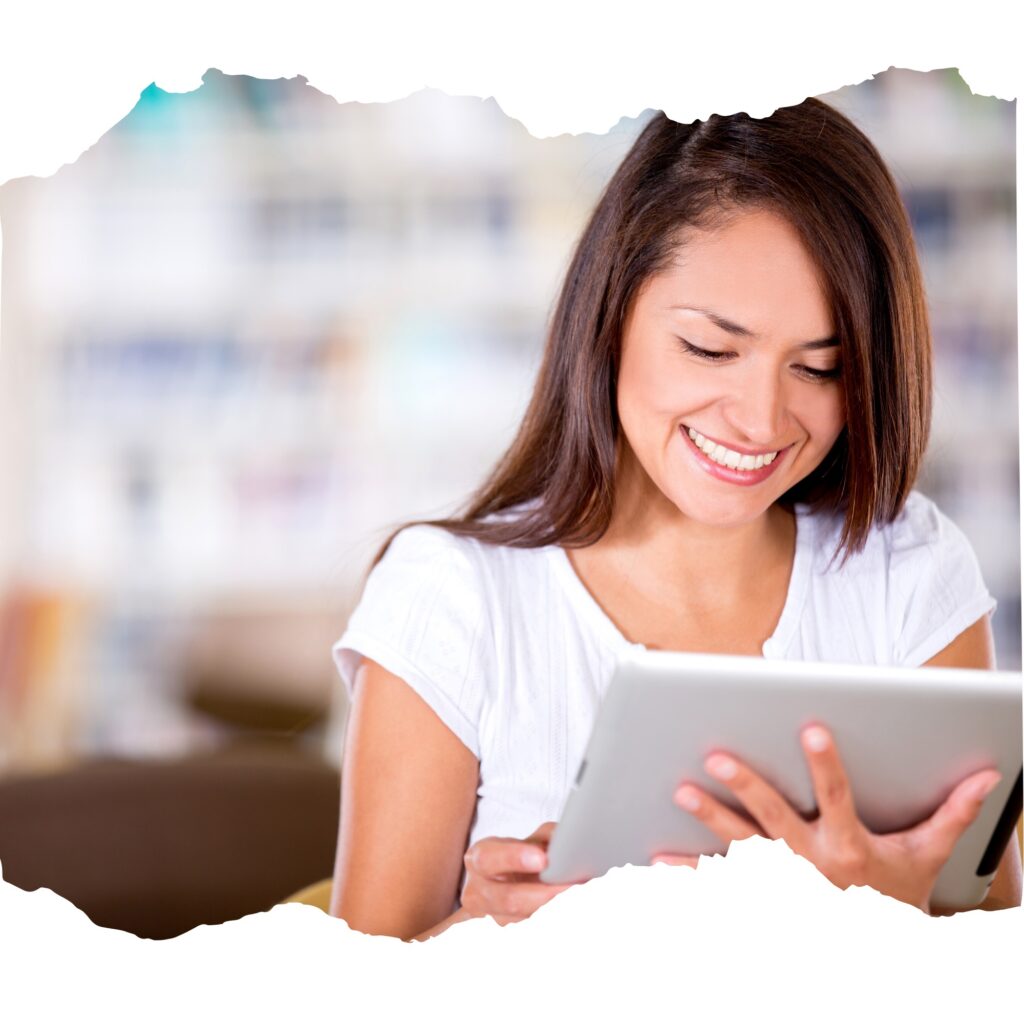 Executive Leadership

Masters Program
Stay tuned as we are finalizing the details of a 12-month "one-of-a-kind," virtual strengths-based Executive Coaching and Training program designed to educate, equip, and empower leaders to lead high-performance teams through our current state of constant change and ongoing disruption!
Businesses have been talking about the importance … the need … the benefits of "innovate disruption" and, guess what? It's here!
The most pressing question is …  ARE YOU READY?
This 12-month, one-of-a-kind program includes a multi-faced approach to developing strong leaders and will include:
If you are interested in learning more, sign up to receive updates on our upcoming Executive Leadership Masters Program!