Building teams within the strengths philosophy is why we brought in StrengthsBuilders, and they exceeded our expectations!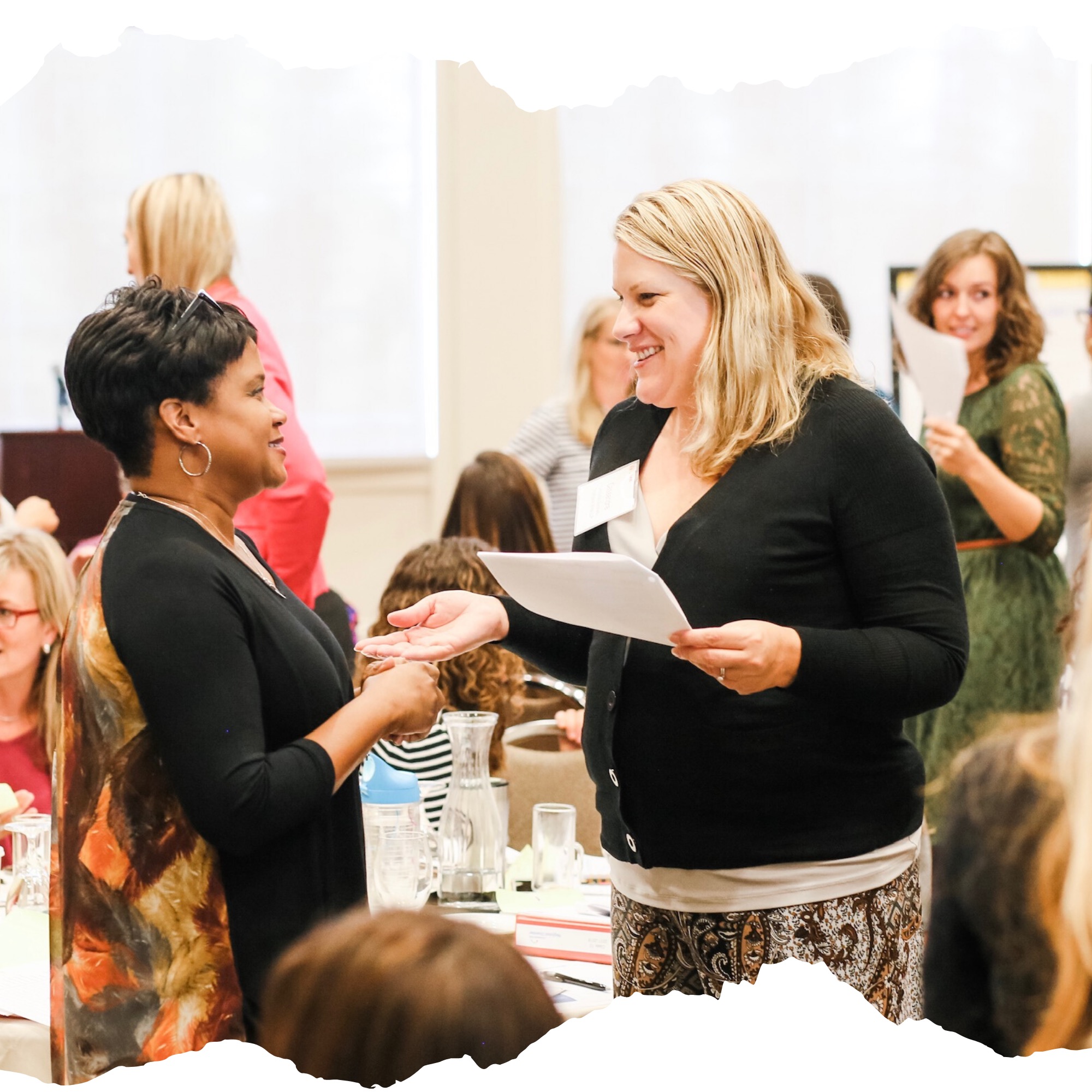 High-Performing Team Development
In the most successful organizations, employee engagement is a strategic foundation for performance management, retention of top talent, and organizational success.
While we know employee engagement is critical to the organization's bottom line, when it comes right down to it, organizations and their leaders either don't know how to improve employee engagement or their leadership is borderline "burned out" from the whirlwind. As a result, people and performance problems keep the organization from achieving their goals and advancing their mission.
Not only does a strengths approach to leadership and team development greatly increase engagement and performance, it also helps to retain the organizations top talent, improves "teamwork" within the entire organization, and has been proven to have a (significant) positive impact on other critical business metrics including...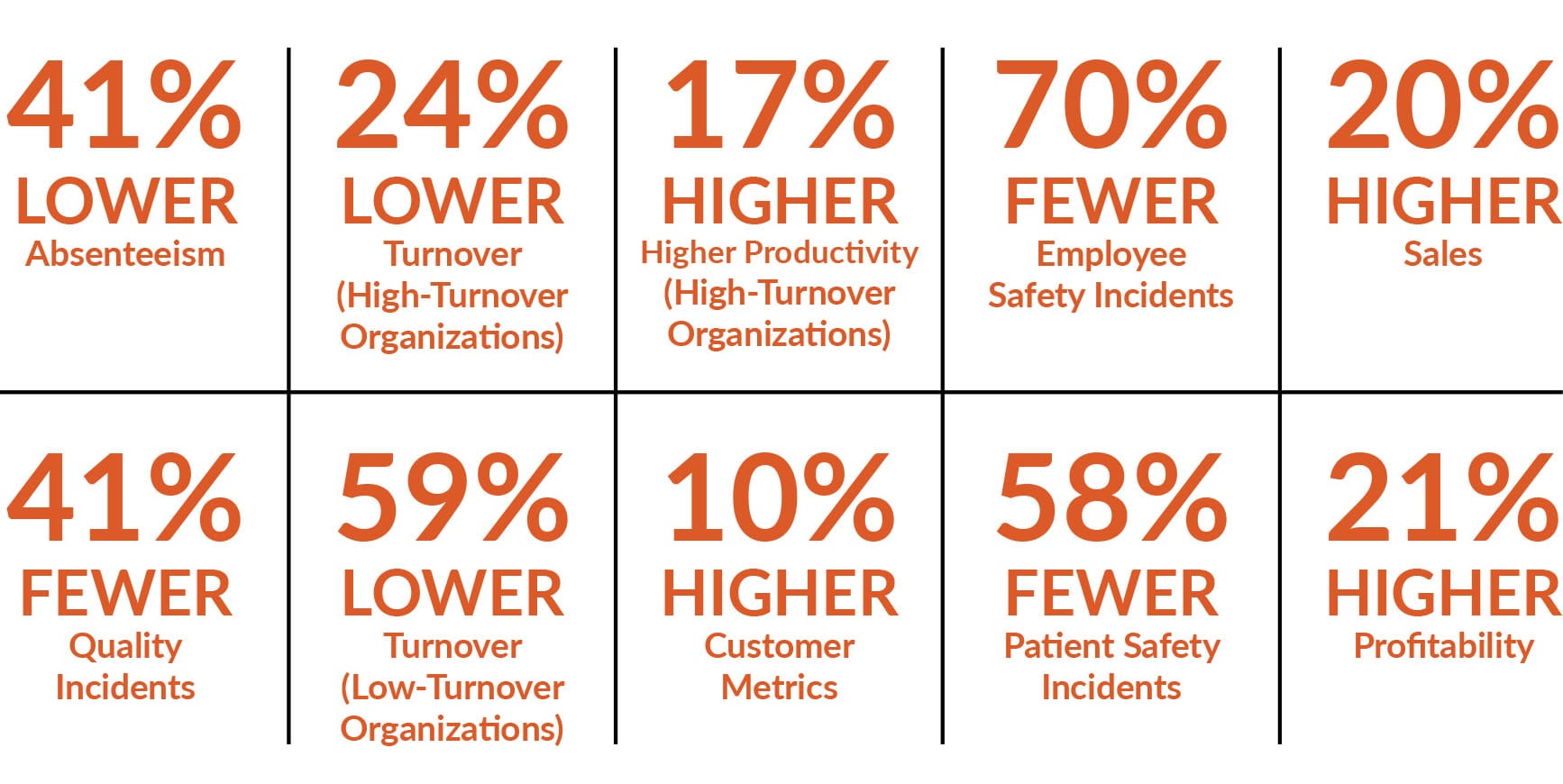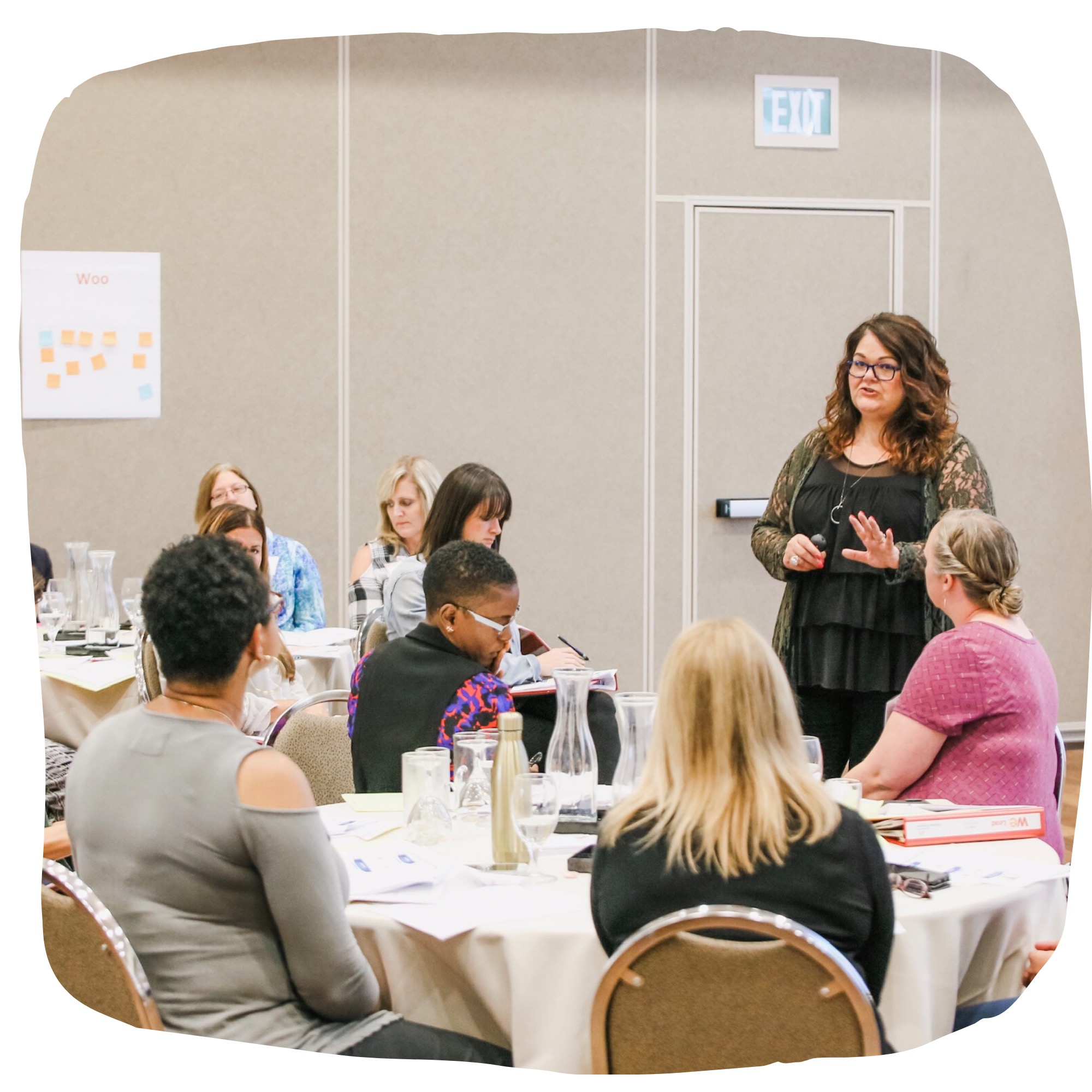 Whether you have a team of 3 or 333 … our StrengthsBuilders leadership and team development offerings can be the "special sauce" that launches a "fun, engaging, energetic, dynamic, and highly effective" movement (that's what our clients say) within your organization!
Are people and performance problems getting in the way of your team achieving excellence? Schedule a free consultation with Valerie to see if a "strengths approach"to your team's development is a good fit for you!