#ExerciseLeadershipToday 3.0
Finally! An online leadership development course that is practical, doable, and powerful!
The whole idea behind the #ExerciseLeadershipToday brand is to provide valuable content in small chunks so that the information is "sticky" (you remember it) and, the coaching emphasis compels you to take immediate action — like now!  This consistent increase in awareness and action leads you to experience quick successes which generates a lot of excitement and momentum! I just know if you will commit yourself to completing the course, and learn to intentionally #ExerciseLeadership throughout your day, the results will be powerful — for you and others!
#ExerciseLeadershipToday 3.0 Course includes:

30 micro, quick-action lessons
30 coaching assignments to help you explore viable options that will create meaningful results for you!
30 strengths-development assignments to help you explore the impact of your CliftonStrengths talents on that particular leadership competency
45+ hours of learning
Clifton StrengthsFinder 2.0 Assessment and Ebook
2 40-minute coaching sessions with an experienced Gallup-Certified Strengths & Executive Coach
4 team-building activities that you can replicate with your team
175+ individual development activities
Additional learning resources including 42+ articles, videos, worksheets, podcasts, audio books, and book recommendations to help you take a deeper dive into a specific topic
The total value of this program is $1,275!
However, for a limited time, you can take advantage of our Introductory Offer of
$365
That's just $1 per day!
#ExerciseLeadershipToday 3.0 is designed to build your confidence, equip you with simple strategies that you can implement quickly, and maximize your influence as a leader! Guaranteed!
About #ExerciseLeadershipToday 3.0
#ExerciseLeadershipToday 3.0 is the new, enhanced, revised, improved version of the course that was released three years ago. Your feedback was extremely important in making this course even more effective than before … and we thank you!
Here's what our previous clients had to say about the course:
What did you enjoy the most about the #ExerciseLeadershipToday Course?
relevant assignments
looking at leadership concepts from a different perspective
tips to improve my leadership influence
inspiring messages
the program was encouraging and positive
In what areas did you improve the most?
increased self-awareness
giving feedback
improved communications
motivating others
my understanding of how my response to daily issues and pressures affected my team
asking questions and listening more
positive thinking and beliefs
thinking through things before I speak
influencing others
increased awareness of blind spots
learning to listen to whats going on around me so I can better "respond"
learning to "fail" and move on so I can continue to grow
displaying a positive attitude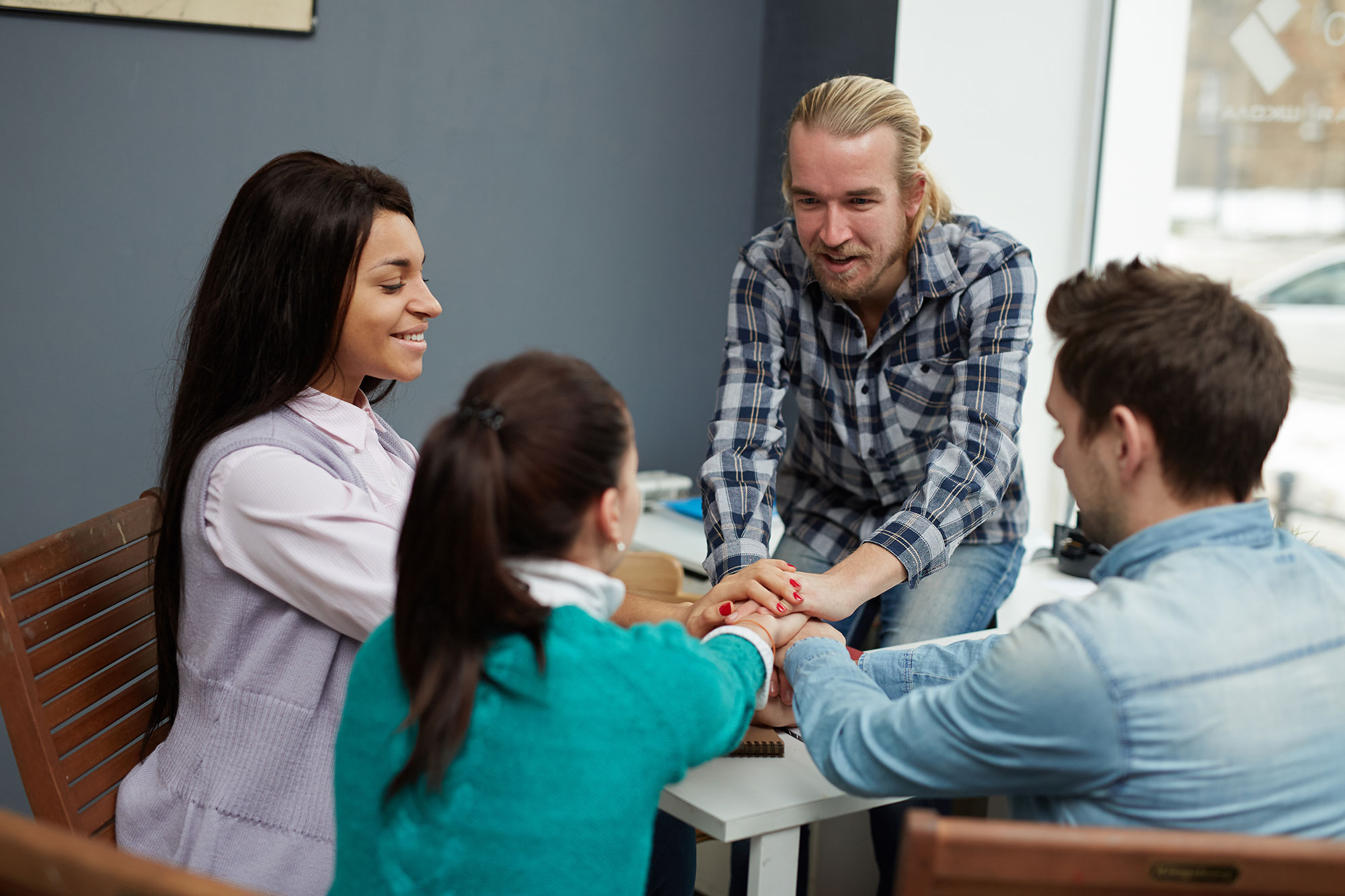 Take ownership to your PROFESSIONAL DEVELOPMENT

Learn to EXERCISE LEADERSHIP at any level

Improve your relationships with others

Increase OPPORTUNITIES in which you can exercise leadership both at work and in your personal life
Cover a lot of POWERFUL INFORMATION in a SHORT AMOUNT OF TIME

Strengthen your LEADERSHIP SKILLS immediately!

Improve your LEADERSHIP EFFECTIVENESS
Ready to get started?
It's simple. Simply purchase the online course for the Introductory Price of $365 and get immediate access to powerful leadership lessons that you can still take action on today! Not to mention, the wealth of additional tools, worksheets, activities, articles, videos, podcasts, audio books, and more!
PLUS, for a limited time only, you will receive a special bonus gift valued at $79. This bonus gift is the end product of one of your #ExerciseLeadershipToday 3.0 Coaching Assignments and is something you will treasure for years to come! And, the best part of all, it is FREE!
Think about it! As you make an investment in your personal and professional development … as you engage in developing your skills in a compact, consistent, and compelling manner … your influence and effectiveness as a leader will go from ordinary to extraordinary … in a matter of weeks!
Let's Recap!
By participating in the #ExerciseLeadershipToday 3.0 course you will:
redefine how you think about leadership

develop new skills that will have a positive impact on the performance of others

improve others' perceptions of you

feel more confident as a leader

develop powerful strengths-based strategies to develop an authentic leadership style that works for you and others
develop new skills that will have a significant impact on your relationships with others

increase your influence and effectiveness as a strong leader

take meaningful action, which is the most significant thing you can do to transform your family, your community, and your organization!
Think about it! What would you be willing pay per day to improve your effectiveness as a leader?
What is it worth to you to experience more confidence, more focus and energy, less stress and, most importantly, better team performance?
At this low, introductory offer of only $365 — this is just
$1.00 per day!
Don't delay. The powerful action you take as early as tomorrow, will begin to transform your effectiveness and confidence as a leader! I promise … or I'll refund your money!
Our Remarkable Product Guarantee
If you are not completely satisfied with your purchase, simply contact Strengths Builders and we will issue a refund!