ABOUT US
Utilizes positive solutions to build leadership and team strength to improve results!
Gallup-Certified Strengths Coach, Executive Coach, Facilitator, Consultant, Public Speaker
Valerie Plis is a Gallup-Certified Strengths and Leadership Development Coach, Facilitator, and President of Strengths Builders LLC – a coaching and training practice dedicated to bringing out the best of leaders and teams. Valerie uses the CliftonStrengths Assessment, 360 Assessments, and the Hogan Leadership Series to help companies select and develop critical leaders. Valerie has spent 25 years in Human Resources specializing in Learning & Development, Performance Management, and Career & Leadership Development.
Valerie has worked with a diverse group of educational, government, corporate, nonprofit, healthcare and private companies throughout the U.S. and other countries. She has presented at various events such as the National Association of Workforce Development Professionals, Association for Career Colleges & Schools, Federally-Employed Women Conference, 4C Leadership Conference, Career Transition Conference for Youth, the National Multiple Sclerosis Society Leadership Conference, and more!
Valerie is a member of various civic and professional associations including the Association of Talent Development (ATD) and the International Coach Federation (ICF). She and her husband reside in Maineville, Ohio and have four children. They love to travel and spend time with their six grandchildren.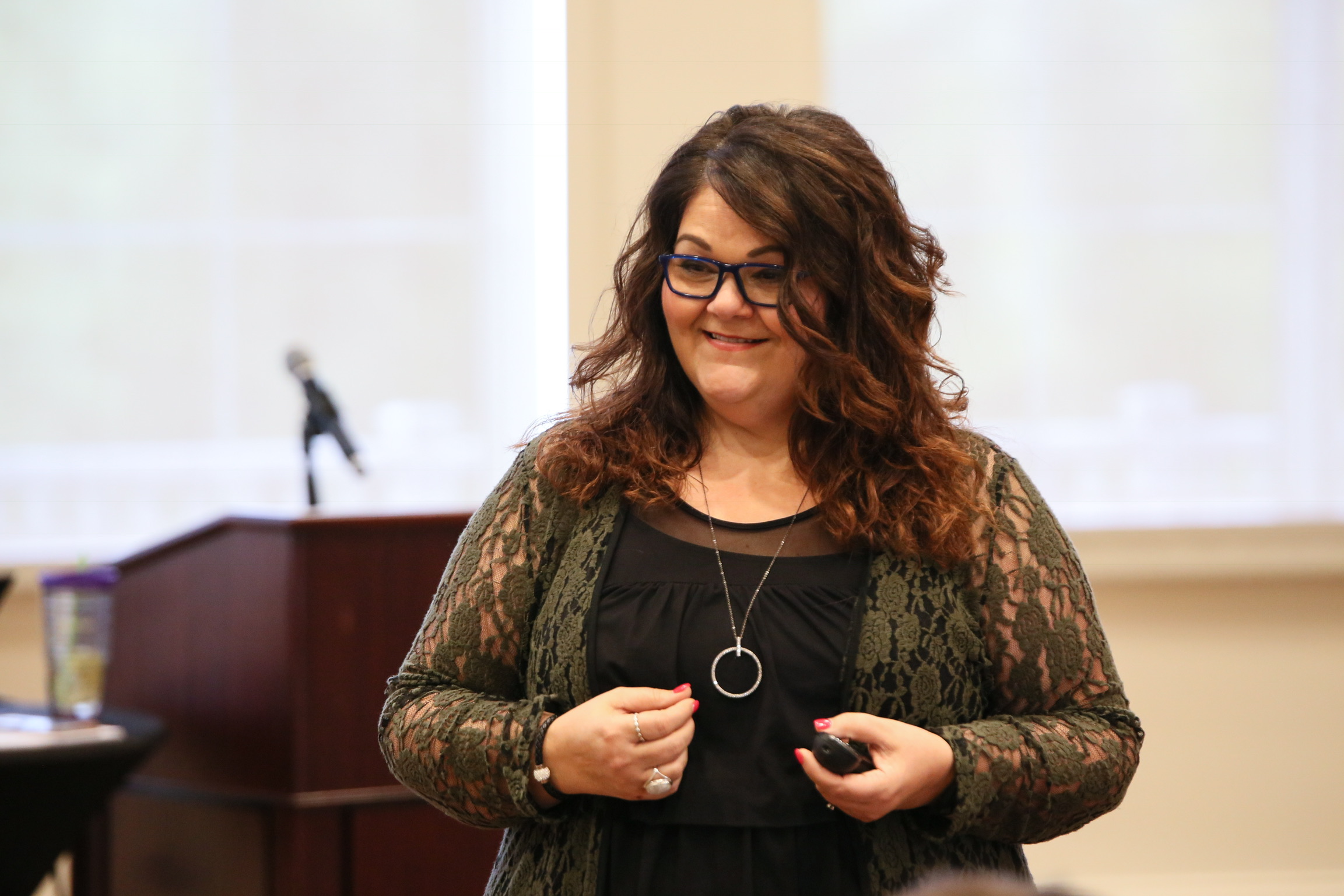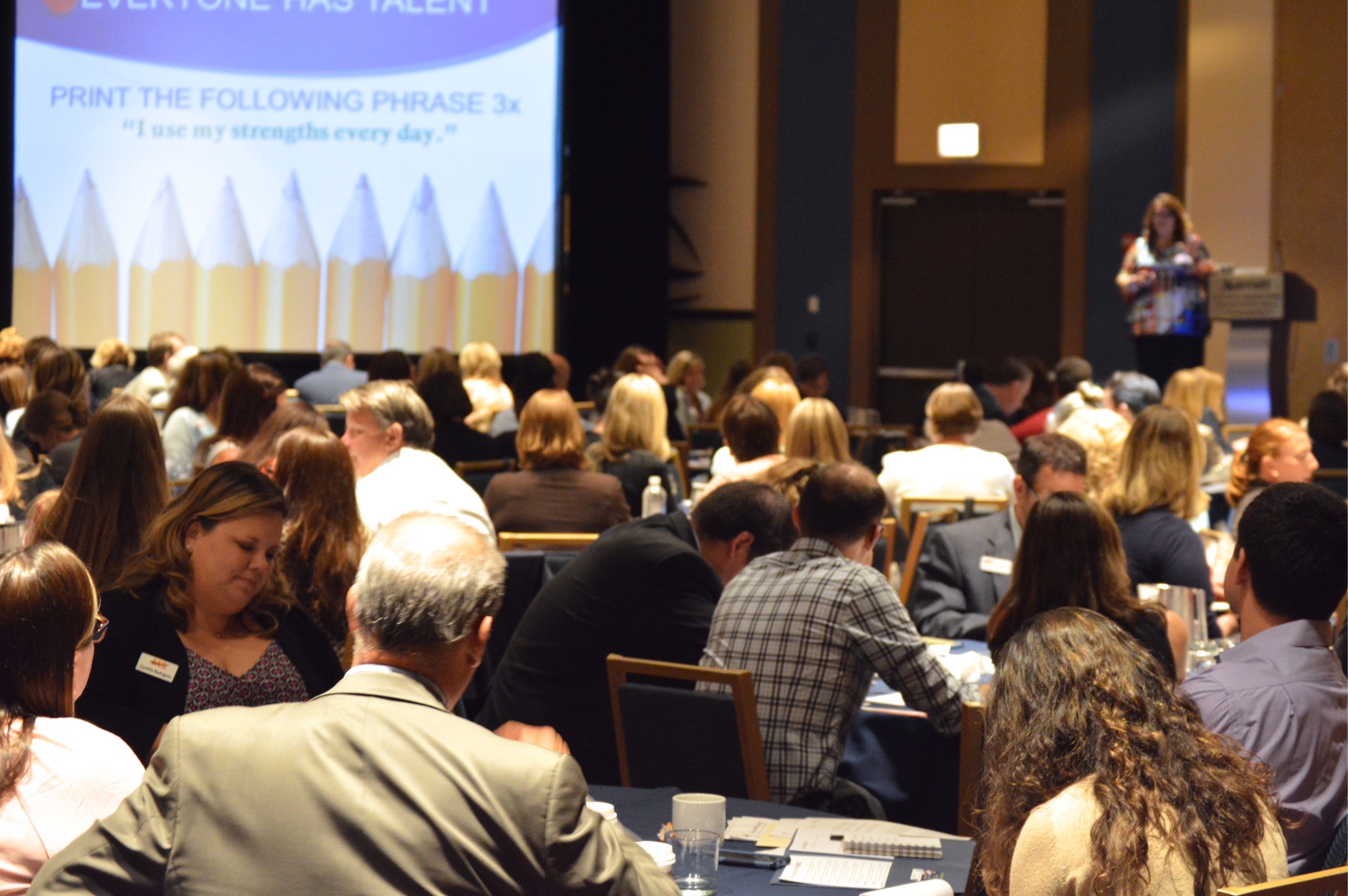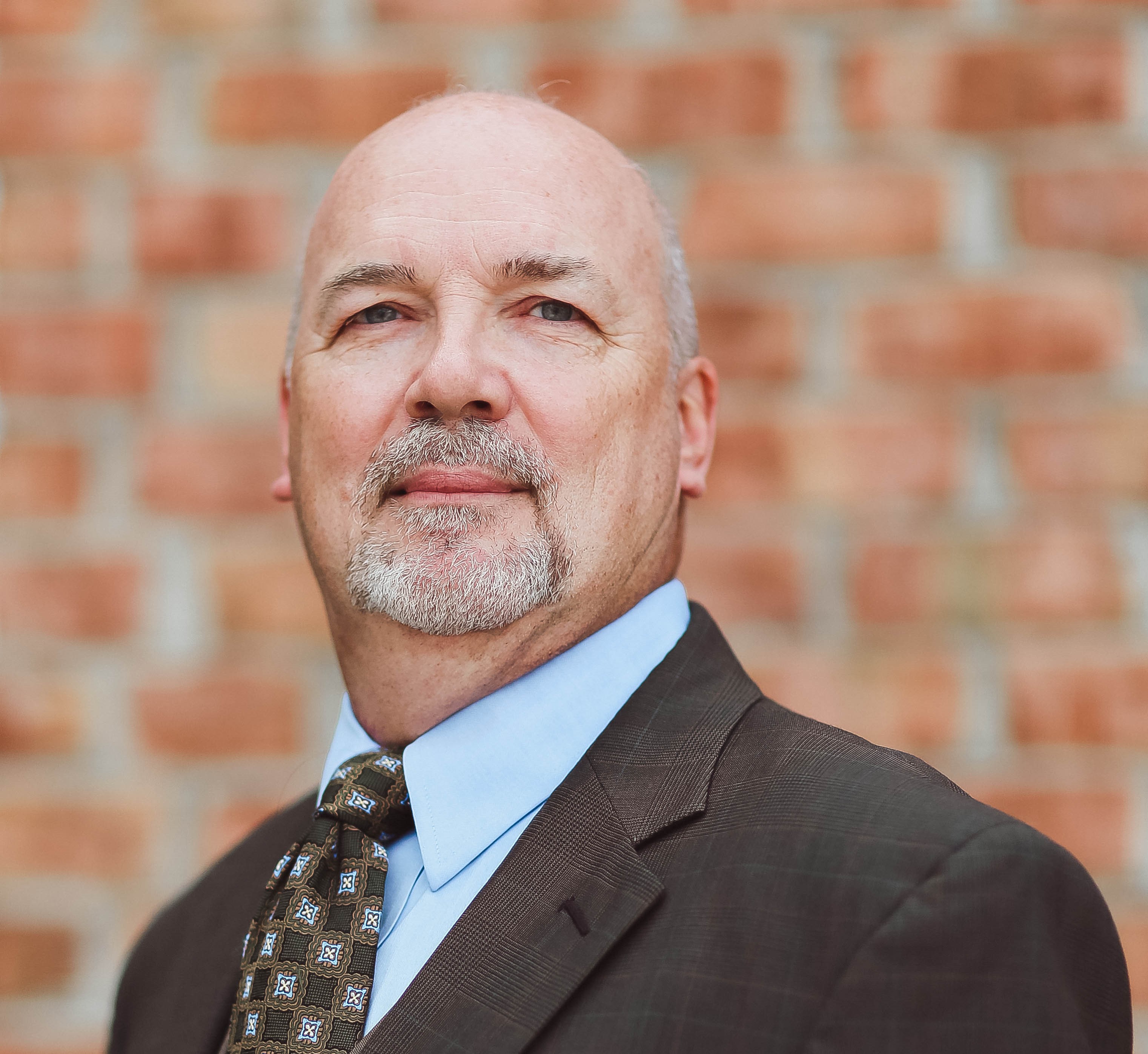 Sales Coach and Strengths Facilitator
Rick Plis has a Bachelor of Science degree in Electrical Engineering Technology from the University of Pittsburgh at Johnstown – and over 30 years of experience in technical sales. Rick understands, and embraces, the concepts of success that include developing trusting relationships with clients, becoming a subject matter expert, taking the time to learn true needs and issues, and maintaining a positive and forward-moving attitude.
His strong senses of responsibility, discipline, and consistency have contributed to organizations improving efficiency, stability and growth. Rick is consistent in his efforts and is all about getting tasks accomplished. He is a responsible person who is reliable and dependable. Rick is adept at working across all internal, and external, organizational levels from hourly personnel, manufacturing laborers, engineers, management and owners.
Rick whole heartedly embraces the StrengthsBuilders' approach to developing solutions and individuals based on positive psychology and a philosophy that values the unique qualities that each individual possesses. This is not just "feel good" consulting, selling and coaching. Rather, it is all about identifying, developing and leveraging what is "right"​ about people and solutions and is tied directly to your organization's performance and business initiatives!