Our Services
A proven way to create positive change
The strengths approach to leadership coaching and training is based on positive psychology that values each person's unique qualities. It's practical, powerful, energizing and affirming. It's a proven solution for many of the people problems that your organization may be facing.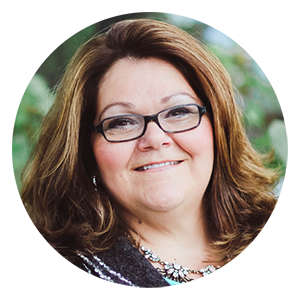 Valerie Plis
Executive & Gallup-Certified Strengths Coach
Valerie Plis is a Gallup-Certified Strengths and Leadership Development Coach,  Facilitator, and President of Strengths Builders LLC – a coaching and training practice dedicated to bringing out the best of leaders and teams. Valerie uses StrengthsFinder 2.0 and the Hogan Leadership Series assessments to help companies select and develop critical leaders. Valerie has spent 25 years in Human Resources specializing in Learning & Development, Performance Management, and Career & Leadership Development.
Valerie has worked with a diverse group of educational, government, corporate, nonprofit, healthcare and private companies throughout the U.S. and other countries. She has presented at various events such as the National Association of Workforce Development Professionals, Association for Career Colleges & Schools, Federally-Employed Women Conference, 4C Leadership Conference, Career Transition Conference for Youth, and more!
Valerie is a member of various civic and professional associations including ICF and serving on the Board of Directors for the Greater Cincinnati Chapter of ATD (Association of Talent Development). She and her husband reside in Lebanon and have four children. They love to travel and spend time with their four grandchildren.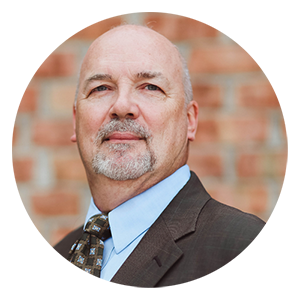 Rick Plis
Sales Coach and Strengths Facilitator
Rick Plis has a Bachelor of Science degree in Electrical Engineering Technology from the University of Pittsburgh at Johnstown – and over 30 years of experience in technical sales. Rick understands, and embraces, the concepts of success that include developing trusting relationships with clients, becoming a subject matter expert, taking the time to learn true needs and issues, and maintaining a positive and forward-moving attitude.
His strong senses of responsibility, discipline, and consistency have contributed to organizations improving efficiency, stability and growth. Rick is consistent in his efforts and is all about getting tasks accomplished. He is a responsible person who is reliable and dependable. Rick is adept at working across all internal, and external, organizational levels from hourly personnel, manufacturing laborers, engineers, management and owners.
Rick whole heartedly embraces the StrengthsBuilders' approach to developing solutions and individuals based on positive psychology and a philosophy that values the unique qualities that each individual possesses. This is not just "feel good" consulting, selling and coaching. Rather, it is all about identifying, developing and leveraging what is "right"​ about people and solutions and is tied directly to your organization's performance and business initiatives!
What our clients say about us
Valerie led a dynamic and highly effective Strengths Finder session during our Staff Leadership Training in 2015. Her combination of HR expertise and deep knowledge of strengths-based development makes her a terrific partner in evaluating and designing programs aimed at your objectives, and she was resourceful and creative problem-solver on everything from time constraints, budget parameters and a very short lead time for planning. Valerie's energy, expertise and engaging style ensured that our workshop with 300 staff felt personal and relevant. The best evidence of Valerie's impact resides in our ongoing strengths program, with 900 staff now able to use their strengths every day.

Janet Mills

Learning, performance and organizational development professional
Valerie first "wow-ed" when she presented StrengthsFinder to my WE Lead class. I was so impressed that I hired Valerie to conduct a strengths-based workshop for my company's Leadership Team. I can't say enough great things. The session exceeded my expectations and highly, highly recommend her to others considering taking a deeper dive into the dynamics of their team's strengths. She is incredibly knowledgeable and an enthusiastic presenter who has the ability to change the minds of any skeptics in the room!

Kelly Bonnell

Chief Operations Officer at BGR
I had the great fortune to explore my Strengths with Valerie during two full day sessions as part of my WE Lead Class 10 program. This was such an amazing part of my entire year in WE Lead and learning from Valerie not only what my strengths are, but how to apply them (and how not to) was life-changing for me. I spent this past year re-evaluating how I operate and interact with all kinds of people - colleagues, staff, alumni, friends and even family members and learned how to communicate my messages and my needs through the lens of strengths. Equally important, I learned that I need to be attuned to others' strengths so that I can leverage them and communicate with them more effectively. Thanks Valerie. You're a rock star!

Marihelen Millar

Assistant Dean, Development & Alumni Affairs at University of Cincinnati, CFRE
The company I work for hired Valerie for a StrengthsBuilder session for our team. The session was very insightful and extremely beneficial. Being able to find our strengths as individuals will allow us to grow better as a team. Valerie was very knowledgeable and very outgoing. She also was great at using a different perspective on some of the strength themes as well as comparing a few of them and how they would mix. I believe that we can now take what was taught and understand and conquer so much more. I would recommend Valerie very much. I hope our paths cross again.

Anthony Goddard

Full Stack Web Developer
My company hired Valerie for a StrengthsBuilder session for our team. Everyone found it so insightful and so powerful! I am confident that we will use our new knowledge to take our effectiveness and productivity to new heights! She really helped us see our team in new ways. Highly recommend!

Julie Bauke

Strategic Career Advisor
I have had the privilege of participating in two of Valeries workshops, one in person and one virtually. She is an incredibly engaging facilitator with great energy who is able to bring the Strength Finders concepts to life in a real and meaningful way. I highly recommend her - and look forward to more opportunities to join Valeries sessions.

Jen Papineau

Global Events Manager at Micro Focus
Just a few of our clients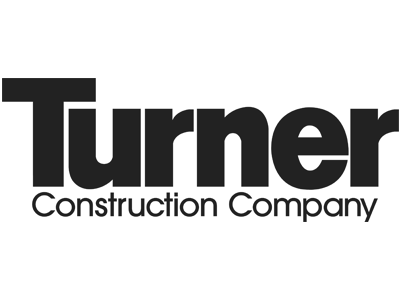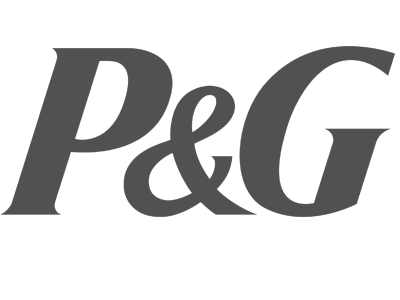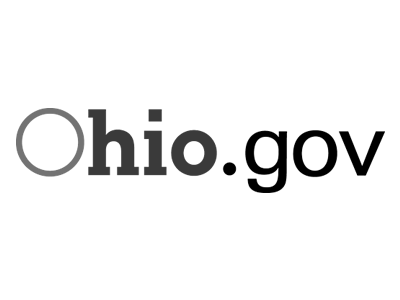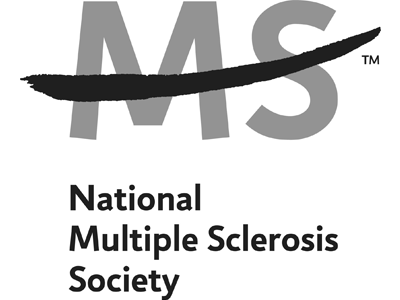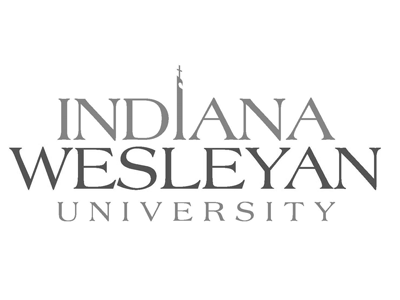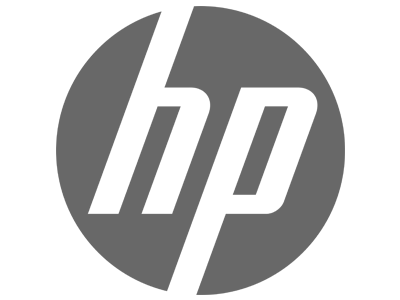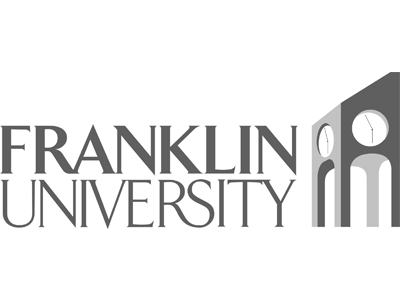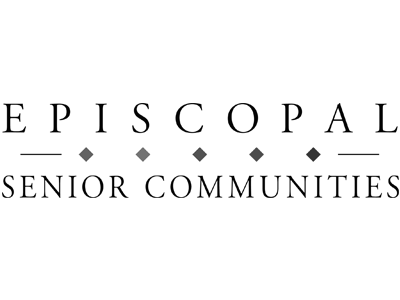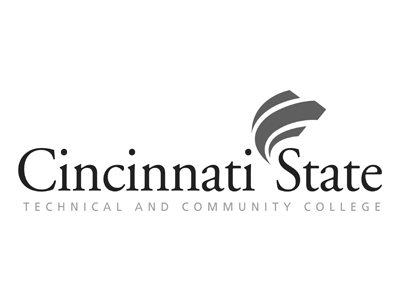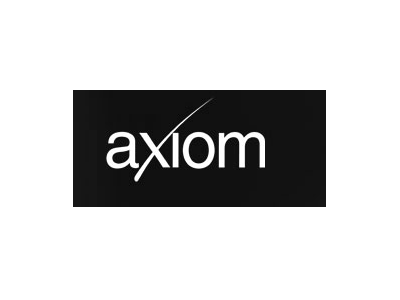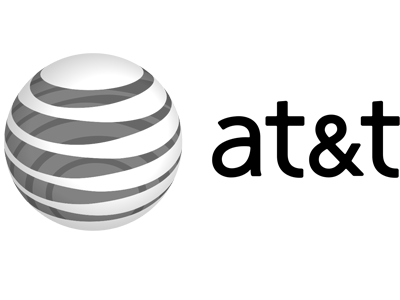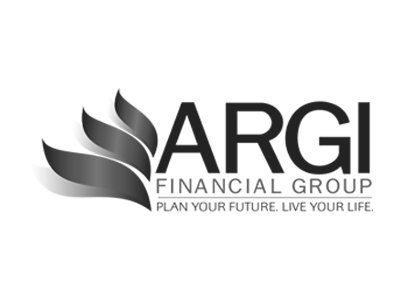 Recent Blog Posts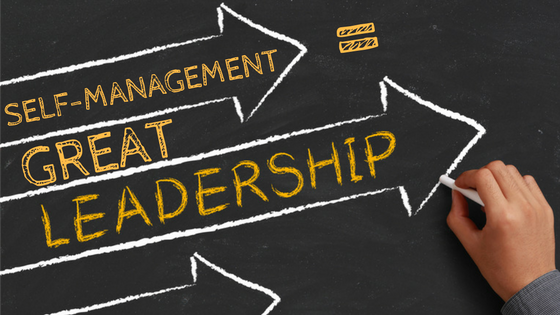 In my previous blog post, I mentioned if I had the opportunity to share just one leadership principle with someone, it would be this: This principle is one of my…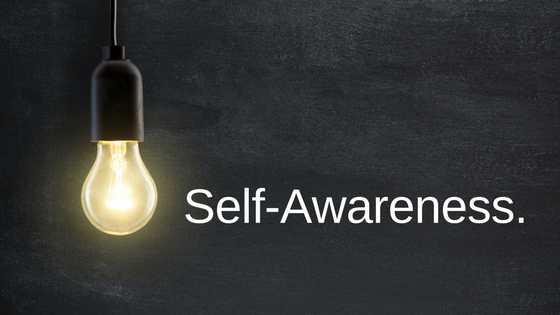 Self-awareness is the first component of Emotional Intelligence and is truly the foundation to great leadership. The irony is, when asked, most leaders report they are "highly self-aware," yet, are…
View all posts